Ngoc Vuong
"I have a vision in which our communities have strong networks of advocates, activists and artists addressing mental health through innovative projects and policies; in which our schools have evidence-based substance use prevention programs; and in which we provide leadership opportunities for the next generation of public health advocates."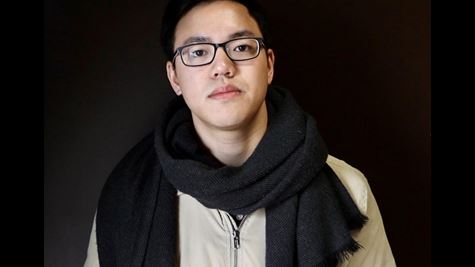 Junior, Psychology, Public Health and Economics, Wichita State University
An aspiring researcher, Ngoc facilitates focus groups on immigrant mental health and is working on a book for schools about bullying. An aspiring public servant, he meets with state legislators and advises school board members on issues such as food insecurity, access to mental health services and community collaboration. In high school, Ngoc created ICTeens in Mind to address youth mental health in Wichita, Kansas. He was later recruited by Safe Streets Wichita to direct efforts on substance use prevention.
Realizing the need for a comprehensive local endeavor to tackle both mental illness and addiction, he created Healing Kansas, a grassroots initiative addressing these issues through art, storytelling and civic engagement. The group produced Not Only You, a short film on the impact of addiction on families. Ngoc has been recognized by the Kansas Senate and was invited by the Kansas Prevention Collaborative to create a statewide, student-led health coalition.
---