Noe Foster
HealthTechApps, Inc.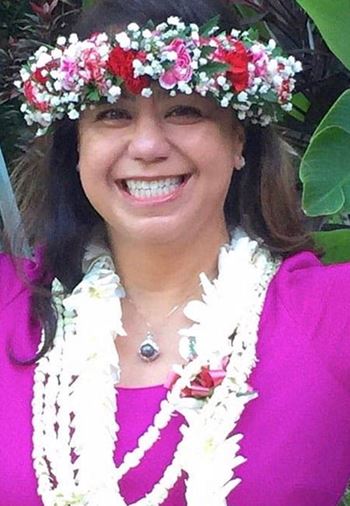 1st PLACE | $25,000 grant
With the help of two other Native Hawaiians, Noe Foster started up HealthTechApps, which celebrates its 10th anniversary this year. These three co-founders designed AI/ML technologies that help people tell their health story. They launched the first O'lelo Hawai'i brain health app that leverages AI/ML technologies to capture, compute and communicate brain health symptoms and triggers as they unfold. HealthTechApps is on a moonshot mission to improve the brain health of people everywhere.
Noe loves playing outside, splashing in the ocean, hiking, doing yoga, planting a garden of Manoa lettuce and dancing, dancing, dancing. Her family has lived in Hawaii Kai for three generations. Noe will always call Hawaii home.
---