EmPOWERED Voices showcases stories around the people, coalitions, and individuals making transformative changes to the social determinants of health—the ways in which we live, learn, work, play and pray, in communities across the country.
Stories to transform the world you live in.
June EmPOWERED Men's Health - Live Fierce Stand for Mental & Physical Health
Men of color experience poor health outcomes and shorter lifespans due in large measure to social and economic drivers of health, or social determinants of health.
They are strong voices in their communities and need to be engaged in the dialogue about long-term health solutions.
Watch Mathew Knowles and influencers from the African-American, LatinX and Asian American/Pacific Islander communities discuss men's physical and mental health.
EmPOWERED Women Roundtable Series
In honor of Black History Month, EmPOWERED to Serve™ and Go Red for Women® kicked off a four-part EmPOWERED Women Roundtable Series in February.
The series aims to address structural racism and health justice to build a community of informed and empowered women of color.
Watch the completed roundtables:
EmPOWERED Black Women & Well-Being Roundtable (February 2021)
CPR and Opioid Use in Communities of Color (March 2021)


Building Mental Resilience for Women of Color in the Midst of COVID-19 (April, 2021)


Maternal Health Mortality & Why Gaps Exist (May, 2021)
Empowering the Next Generation of Young Leaders Virtual Town Hall, cohosted by National Charity League
This virtual town hall, presented by EmPOWERED to Serve and National Charity League is a conversation hosted by young leaders for young leaders.
The event included EmPOWERED Ticktockers, AHA Youth Volunteers, and EmPOWERED Scholars as they discussed key issues affecting young adults and their wellbeing including vaping/tobacco, food insecurity, mental health and other health justice issues.
Power Moments
Our videos are to share and provide ideas, tips and resources and offer reassurance that we are all in this together.
EmPOWERED Voices: Take Me Home Videos
Goals & Impact
It's true that life expectancy in the United States has increased by about one year every decade. However, based on forecast models, healthy life expectancy has leveled off, even dropping in some states, between the years 2010-2020 .

Learn more about becoming an ambassador for EmPOWERED to Serve and help us reach our goal to create health equity for 4.6 million Americans.
Make the pledge.
Take Action. Enroll Now.
Ambassador Program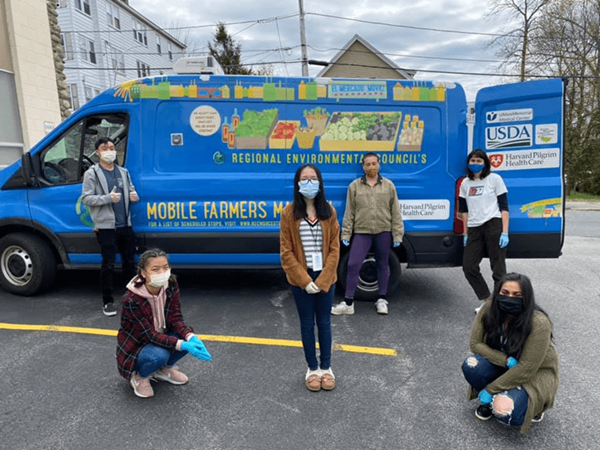 Capital Access
Grant Opportunities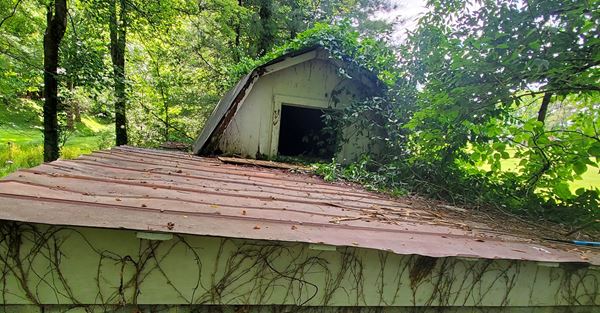 Focus Areas