EmPOWERED Voices showcases stories around the people, coalitions, and individuals making transformative changes to the social determinants of health—the ways in which we live, learn, work, play and pray, in communities across the country.
Stories to transform the world you live in.
Owning Your Square: A Conversation with Pamela Garmon Johnson
Pamela Garmon Johnson, AHA Vice President of Healthy Equity and Partnerships explains how health equity has a role for everyone. Get inspired to "own your own square of the quilt" by weaving your strengths with those of others.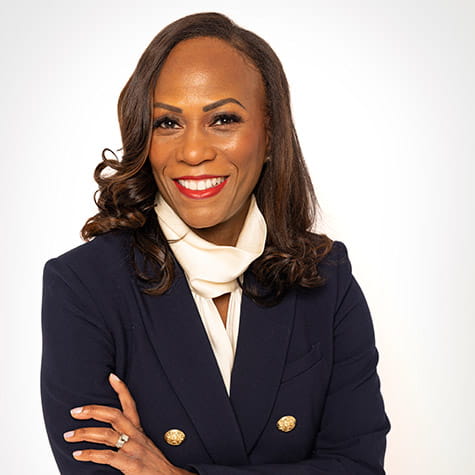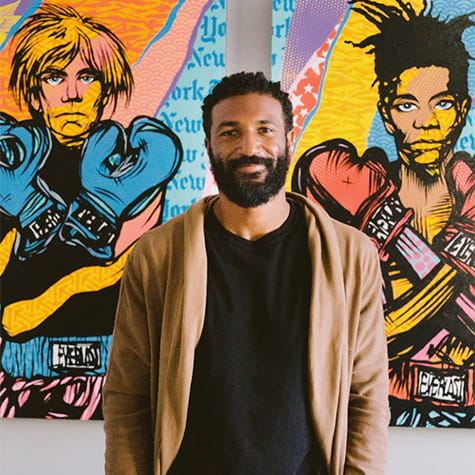 Ryan Mundy
During eight seasons in the National Football League as a defensive back, Ryan Mundy made plenty of tackles. Now Mundy, a volunteer for the American Heart Association's Business Accelerator and EmPOWERED Voices Roundtable Series, is "tackling" another challenge — mental health among Black people. In 2020, he created the mental health app Alkeme because, he says in a Today Show interview, "Finding culturally intelligent care, folks who can understand your experience, is a really challenging proposition." Having dealt with anxiety, depression and identity issues, Mundy aims to even out the playing field in mental health practices for Black people through innovative content, tools and resources from clinical experts that look like him.
Empowering the Next Generation of Young Leaders Virtual Town Hall, cohosted by National Charity League
This virtual town hall, presented by EmPOWERED to Serve and National Charity League is a conversation hosted by young leaders for young leaders.
The event included EmPOWERED Ticktockers, AHA Youth Volunteers, and EmPOWERED Scholars as they discussed key issues affecting young adults and their wellbeing including vaping/tobacco, food insecurity, mental health and other health justice issues.
Power Moments
Our videos are to share and provide ideas, tips and resources and offer reassurance that we are all in this together.
EmPOWERED Voices: Take Me Home Videos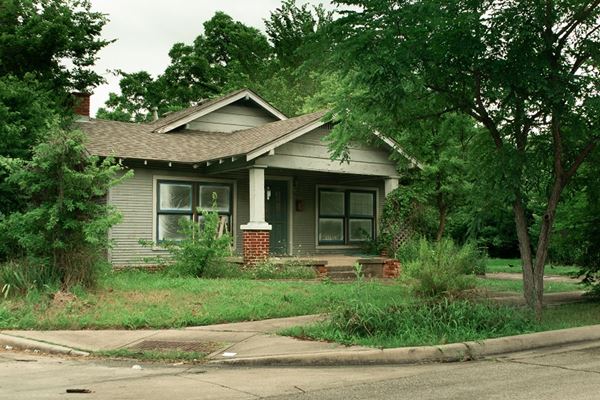 Goals & Impact
It's true that life expectancy in the United States has increased by about one year every decade. However, based on forecast models, healthy life expectancy has leveled off, even dropping in some states, between the years 2010-2020 .

Learn more about becoming an ambassador for EmPOWERED to Serve and help us reach our goal to create health equity for 4.6 million Americans.
Make the pledge.
Take Action. Enroll Now.
Ambassador Program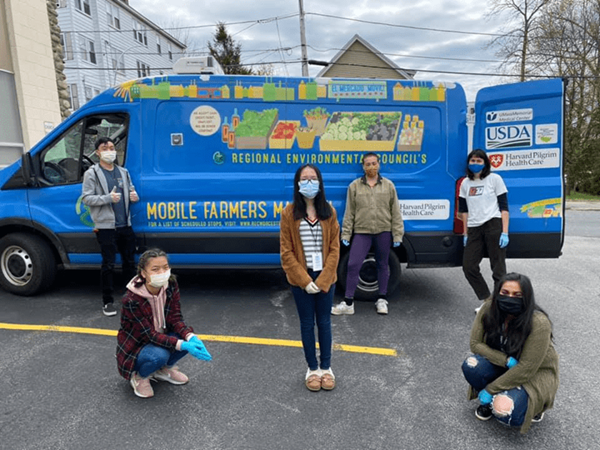 Capital Access
Grant Opportunities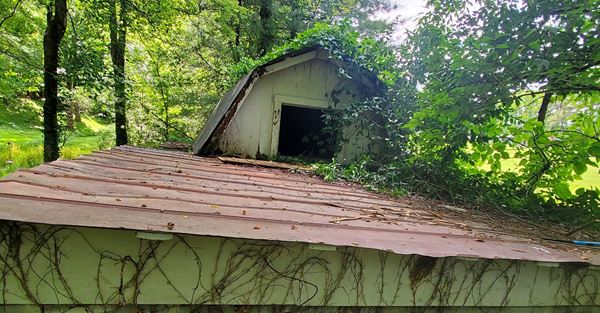 Focus Areas