About EmPOWERED to Serve™
Relentlessly pursuing health equity for all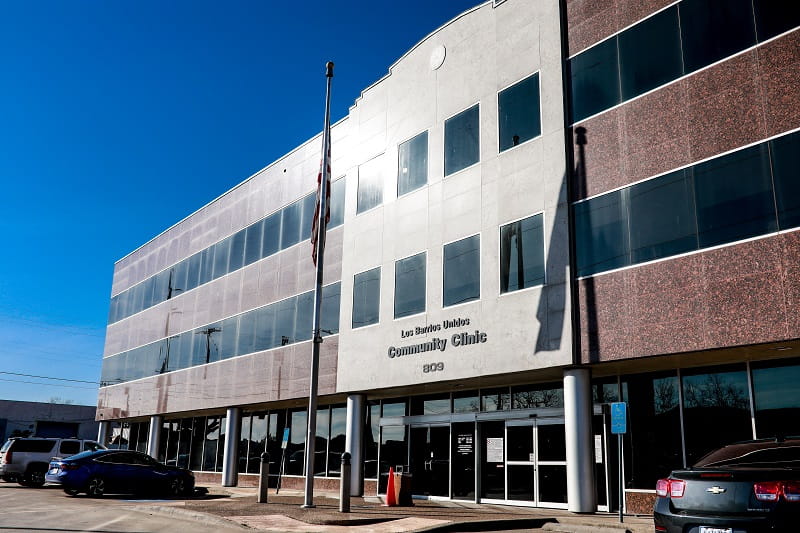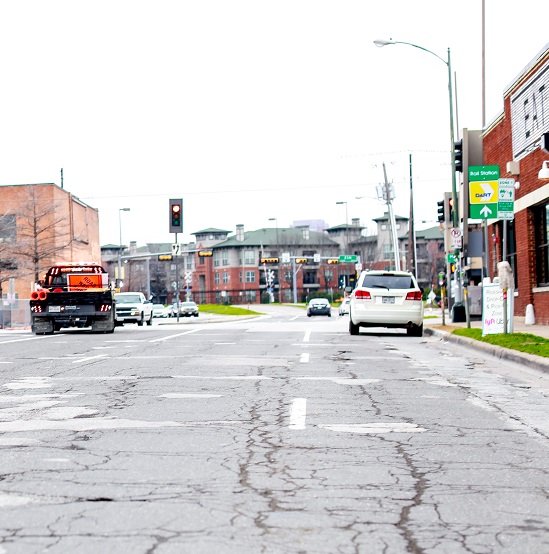 What is EmPOWERED to Serve?
Everyone deserves the opportunity to enjoy longer, healthier lives. But that doesn't happen equitably. Some communities face health disparities simply because of the social determinants of health where they live, learn, work, play and worship.
The American Heart Association's EmPOWERED to Serve platform harnesses the passion of individuals and organizations to overcome barriers to health equity. Through creative and innovative action in advocacy, policy, education and social change models, these community Ambassadors are the heartbeat of our mission.
EmPOWERED to Serve accelerates innovative solutions to eliminate disparities in under-resourced communities caused by social determinants of health, also called structural determinants. We strengthen and uplift strategic partnerships and key initiatives.
Read how our current impact is changing lives one community at a time.
The meaning of community
Community means different things to different people. That's why EmPOWERED to Serve is for all of us — families, neighborhoods, churches, cities, towns, organizations and schools. EmPOWERED to Serve was created for everyone.
Impact on Social Determinants of Health
EmPOWERED to Serve uplifts solutions for the community. By harnessing the collective power of social entrepreneurs, nonprofits, and individual agents of change, we are a part of transformations improving health in communities.
How to Be EmPOWERED to Serve
We're glad you're here. Social entrepreneurs, community ambassadors, organizations and individuals interested in making a positive impact on community health — welcome! You understand your community's unique challenges, and EmPOWERED to Serve has connections and resources to help you solve them. EmPOWERED to Serve resources and initiatives are made for leaders like you, to help you create a culture of health where you live, work, play and worship.
Available resources include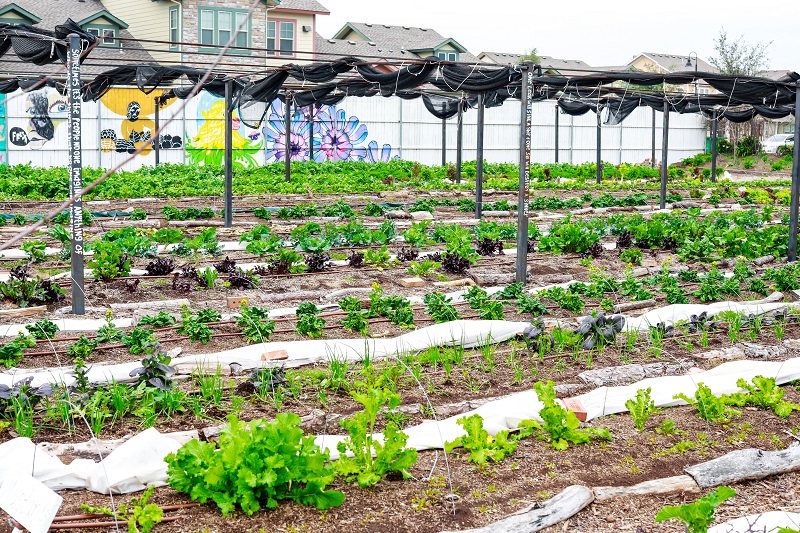 Sign up to receive the EmPOWERED to Serve e-newsletter.
EmPOWERED to Serve seeks to improve health outcomes and reduce the gap in health disparities among minorities in multicultural communities.

If you are interested in learning more about our work in community activism, community health education, and social justice for historically under-resourced communities, we invite you to sign up for the EmPOWERED to Serve e-newsletter.