Em

POWERED


to Serve Business Accelerator™: National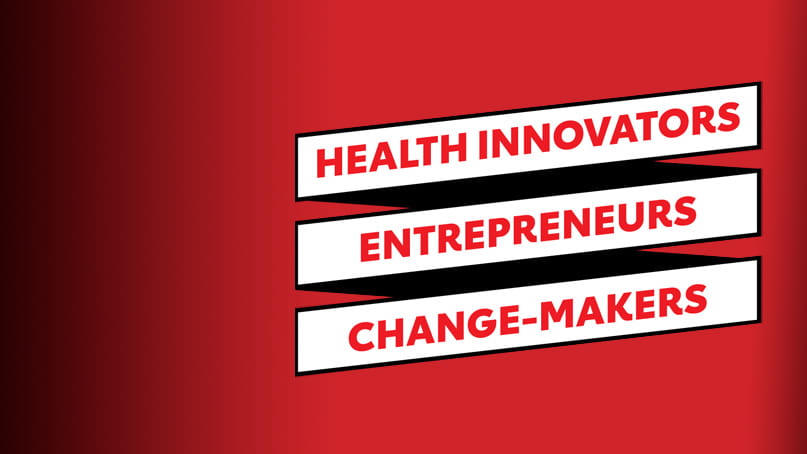 Empowering social and health tech entrepreneurs through training and grant funding.

The Accelerator Experience
Accelerator participants get access to high-quality training to help refine their business model, work on building their brand story, and make connections to like-minded, health-focused entrepreneurs. Participants will emerge with a toolkit of skills they can apply to grow and scale the health impact of their business, access to funding, as well as be a part of the American Heart Association's network.

Congratulations to the 2023 National Grant Recipients
The Story: Em
powered

to Serve Business Accelerator Finale

It was an inspiring event as an innovative group of entrepreneurs told their stories for a chance at $75,000!

Watch the virtual finale by tapping the play button.
What are we looking for?
The EmPOWERED to Serve Business Accelerator is looking for a diverse pool of entrepreneurs, companies and organizations who are driving change and health equity in their communities. Applications will be accepted from social and digital health tech entrepreneurs, non-profits and for-profits making a health impact and addressing a social determinant of health (SDOH).
Selected candidates will:
Receive six weeks of training to help grow and scale their business.

Refine their brand story and presentation in a cohort with other entrepreneurs.

Share their brand story with health, community, and business leaders before receiving a $1,000 grant. The 1st place grant recipient will receive $50,000, 2nd will receive $12,000 and fan favorite a $5,000 grant.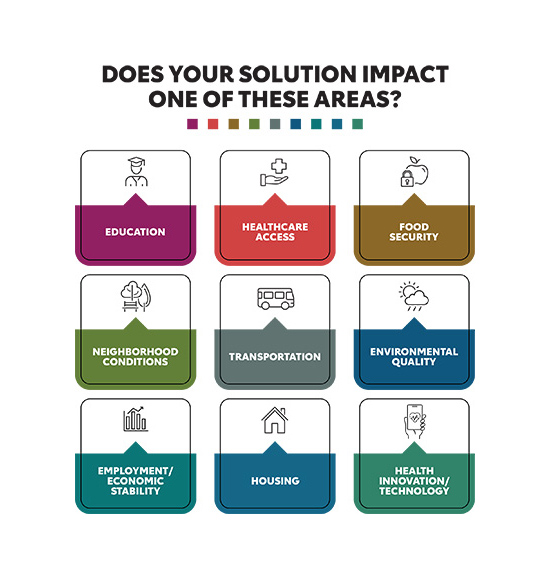 Who can apply?
U.S. citizens 18 years or older
Must address one or more categories of the social determinants of health in the United States
Innovation must apply to improving health inequities
Must be the founder, CEO or someone authorized to make changes to the business or project
Timeline
Application period: May 1 – June 26
Top candidates notified by: July 25
Training: July 26 – September 6
Finale: Thursday, October 19
Want to know what you'll experience if accepted into the accelerator finale?
Watch this year's event
2023 Information Session

Get a better understanding of the National accelerator and what it takes to apply.

Tap the play button to watch the recording.