Em

POWERED

to Serve Business Accelerator™
Making a health impact in communities through providing entrepreneurs with equitable access to resources and funding.
The business accelerator is a program for entrepreneurs, businesses and non-profit organizations making a health impact in US communities. The accelerator provides access to valuable and actionable knowledge as well as funding for businesses to achieve success and sustainability.
2023 Accelerators
Check back often as more local market accelerators are announced.
National
The National Business Accelerator application window is open. Accepted candidates will vie for up to $75,000 in grant funding.
Minnesota
The Minnesota Business Accelerator 2023 application period has closed. Finalists will be announced in the coming months.
Driving change through health justice in communities
Through our training and grant program, you will test, validate, and activate innovation in real-time with the support of a team of mentors. Training will span subjects such as finance and fundraising, branding and marketing, behavioral psychology, design thinking methodologies, and customer experience design.

Since we launched seven years ago, we have made a health impact through organizations that address food insecurity, transportation, access to healthcare, STEM, youth education and more.
Over $1.1M
provided in grant funding


149
social entrepreneurs and organizations have received training

26
U.S. states impacted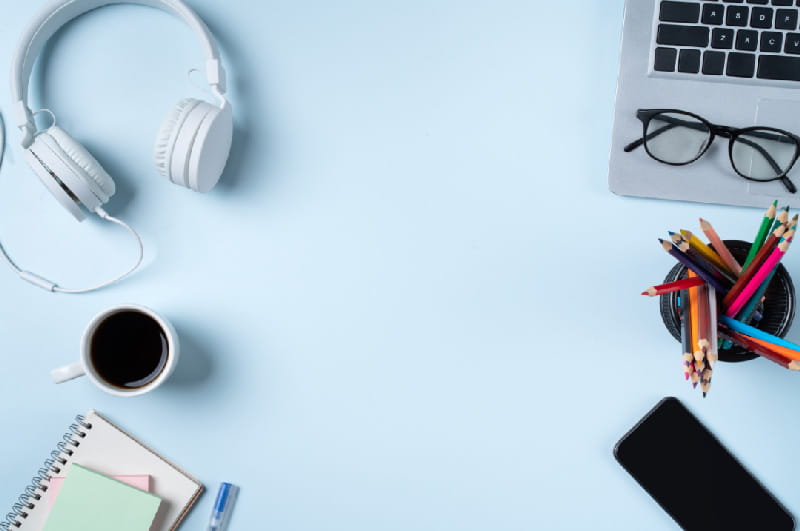 EmPOWERED Innovation Academy
Explore our online learning platform with more ways to grow and scale your business. It's also another great way for us to get to know you as an applicant.
Alumni Achievements and Impact
Read these stories that feature the critical health justice impact the Business Accelerator alumni have achieved in local communities nationwide through our training and grant program.