Community Resources
Motivate your community to take steps to create a culture of health.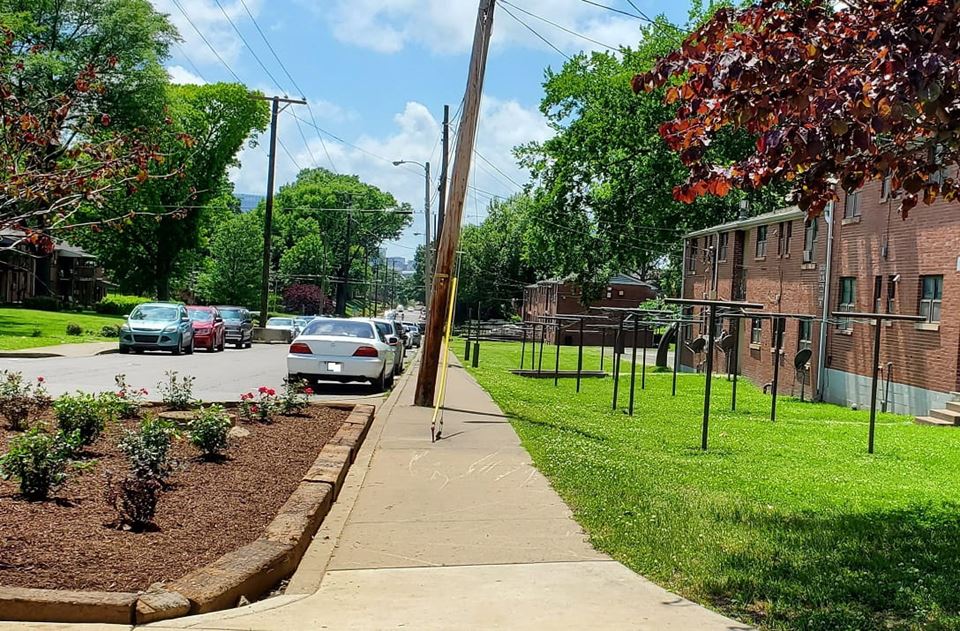 These tools support you as you journey toward improving your health and the health of those in your community. We at the American Heart Association /American Stroke Association have worked tirelessly to ensure that you have what you need to build stronger communities for everyone.
Let's work together to build stronger, healthier communities for everyone.
Learn about the opioid epidemic and what to do for an overdose
This video will provide a basic understanding of the opioid epidemic and how to recognize and respond to a person who has potentially overdosed on opioids.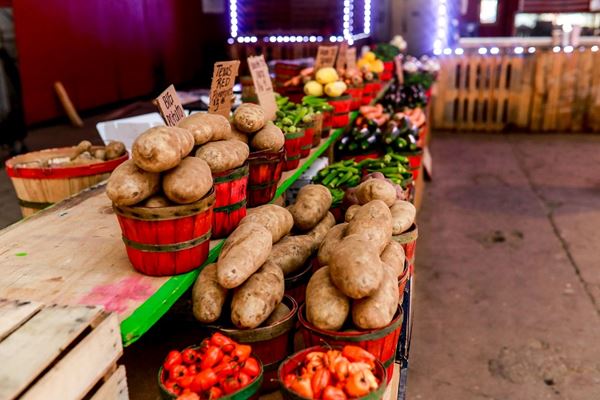 Community Transformation Through Education
The EmPOWERED to Serve Health Lessons engage and motivate community members to create a culture of health.

These 30-minute-long science-based resources can be completed in person or virtually through
Adobe Connect Lessons.
Resource Videos to EmPOWER your Community
F.A.S.T. Song - Stroke Signs, featuring Dee-1 & Tha Hip Hop Doc
Hip Hop Artist Dee-1 and Tha Hip Hop Doc Rani Whitfield, M.D., collaborated on a song for the American Heart Association/American Stroke Association for World Stroke Day 2015, to teach the warning signs of stroke.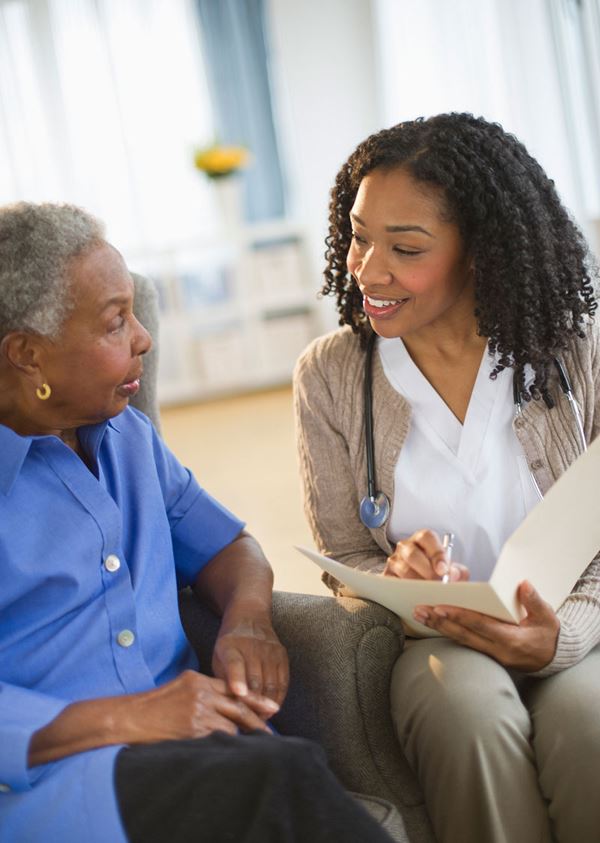 Community Health Care Workers: Addressing Disparities
Populations accessing services at federally qualified health centers face challenges to optimal health, leading to a higher risk of death.

The American Heart Association, with input from the Institute for Public Health Innovation and support from the Bristol-Myers Squibb Foundation, has developed a free one-hour interactive course for community health care workers covering the basics of atrial fibrillation, venous thromboembolism and stroke – conditions disproportionately affecting populations that access services at federally qualified health centers.