EmPOWERED to Serve Business Accelerator™ - Mid-South
Empowers and invests in social entrepreneurs and businesses that foster equitable access to good health throughout the Greater Memphis community.
The EmPOWERED to Serve Business Accelerator is a national American Heart Association program that gives social entrepreneurs, startups and businesses focusing on health impact the tools and support to grow and scale.
Through this opportunity, the AHA provides business training, access to grants and a lasting connection to the association.
The goal of the Mid-South-focused Business Accelerator is to create business solutions to meet challenges our community faces by changing behaviors, expanding access to resources and improving the long-term health of the Mid-South community.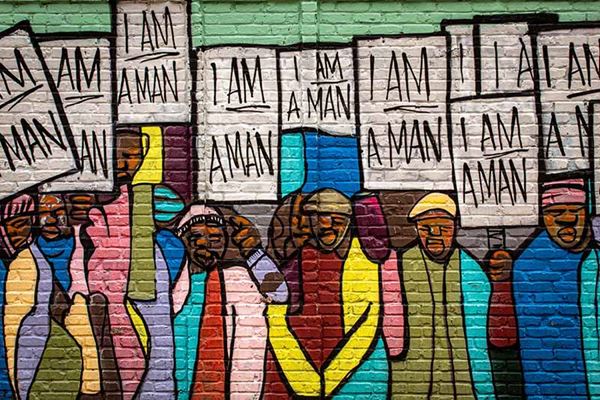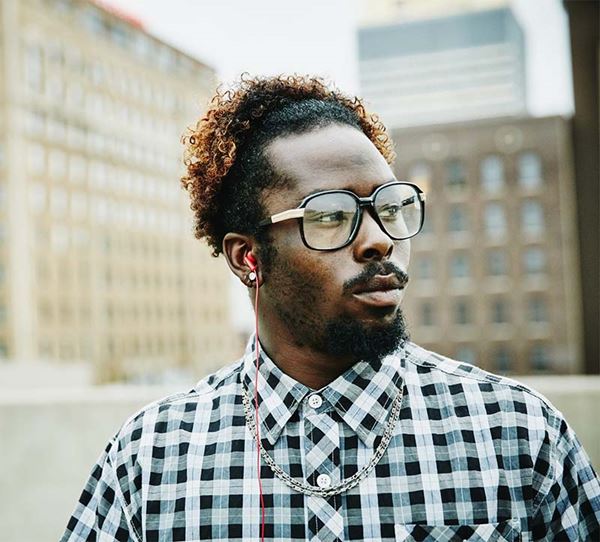 Selected candidates will:
Receive six weeks of MBA-style training.
Refine their business story and presentation in a cohort with other local entrepreneurs.
Present their businesses in a fall event to Memphis-area health, community and business leaders for a chance at grants of $25,000, $15,000 and $10,000. Event participants will vote on a fan favorite who will receive a $5,000 grant. All applicants accepted into the program will receive $2,500.
Who can apply?
Applicants must be:
Entrepreneurs or innovators Age 18 years or older
Must be the founder, CEO or someone authorized to make changes to the business or project.
Living in and/or serving communities in the Shelby County or Greater Memphis area (including West Tennessee, North Mississippi and rural Eastern Arkansas)
Timeline
Application cycle: May 2-June 3
Review period: June 20-July 10
Top candidates notified by: July 11
Training: July 12-August 21
Local finale event: TBA
National finale: October 20
Please email midsouth@heart.org with questions.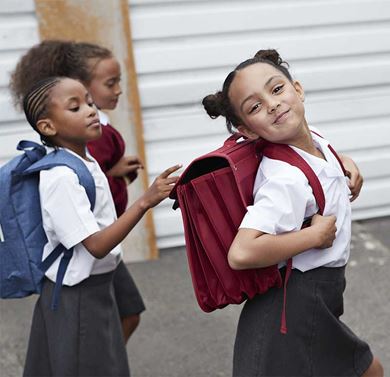 Why Memphis
As one of the most diverse communities in Tennessee, the Mid-South enjoys the food, music and stories of many different cultures. However, inequities in areas such as income, education, mobility and housing that existed before the COVID-19 pandemic, have only been exacerbated.
Memphis has a poverty rate of nearly 28%, which results in limited access to healthy food and quality health care.
But there's reason to hope.
Supported by John and Leslie Daniel and First Horizon Foundation.