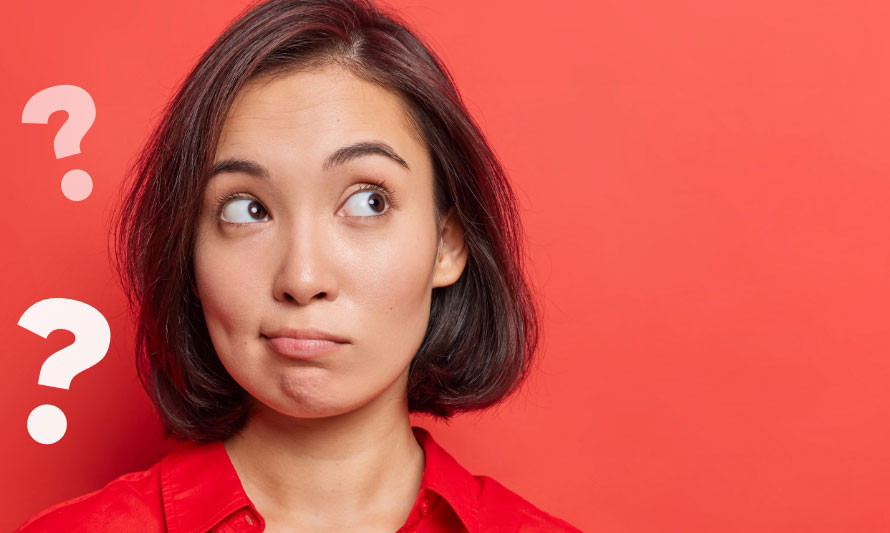 EmPOWERED Innovation Academy
Frequently Asked Questions
What is the time commitment?
Each lesson is self-paced. There will be live courses offered throughout the year that will be recorded and offered on-demand. You can choose the lessons that make most sense for you.
---
How much does the Em
POWERED

Innovation Academy cost?

The courses are complimentary. Sign up and we will send you updates with new courses and upcoming live classes and events. As always, we will NOT share or sell your personal information.
---
Who is the Innovation Academy for?
This learning experience is designed for those on an entrepreneurial journey to improve the health of all Americans through social impact and digital health technology. Whether you are just starting out in the idea phase, pre-seed or even a profitable company, we are here to help you get to the next level.
---
How do I get funding for my start-up?
The American Heart Association has multiple opportunities that the Innovation Academy can help you prepare to take advantage of. The EmPOWERED to Serve Business Accelerator trains and funds pre-seed and Series A funded entrepreneurs impacting the social determinants of health. The accelerator has provided over 1.1 million in grant funding, trained 124 entrepreneurs and offered countless engagement opportunities within the Association and beyond.
The Social Impact Funds platform is another powerful grant and investment initiative for evidence-based businesses that are further along in development and profitability focused on access to health/healthcare, food security and economic resilience/poverty reduction. Find out more about the Social Impact Funds.
---
Can I use my mobile device to access the Academy?
Yes, the courses are mobile friendly.
---
What do I do if I have a technical issue?
Contact us at [email protected].