EmPOWERED
to Serve™
Structural racism is the overarching system in which public policies, institutional practices, cultural representations and other norms perpetuate racial inequity.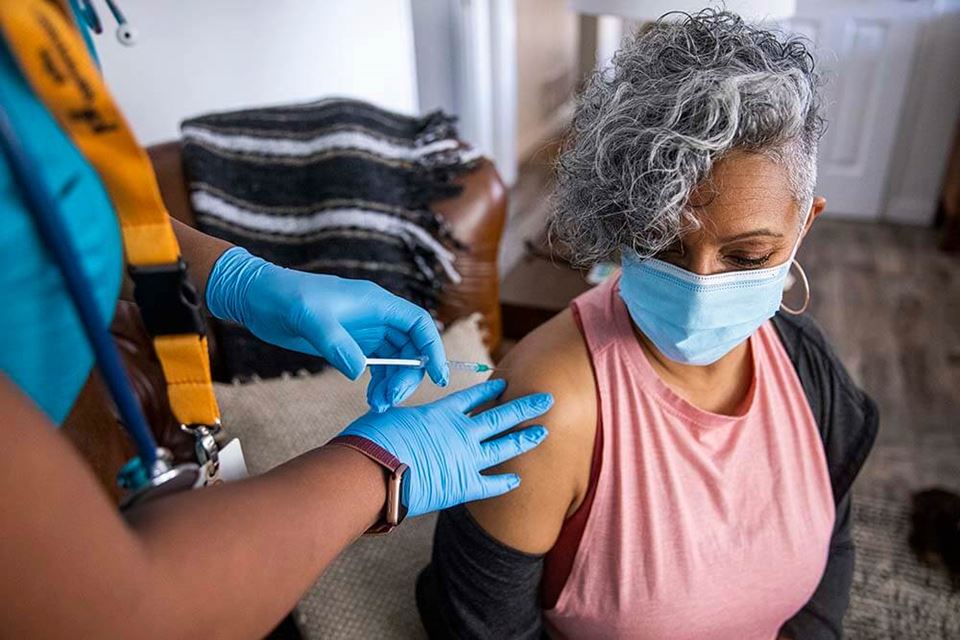 EmPOWERED to Serve is a platform inspired by American Heart Association volunteers around the country who are passionate about driving change through health justice and empowerment in their communities.
Communities need localized solutions that will help individuals and families escalate beyond poverty and achieve improved life outcomes. No one knows the changes needed in a community as well as the members themselves.

Scholarship and Mentoring Opportunities
EmPOWERED Scholars
EmPOWERED to Serve™ offers college scholarships to students who are passionate about public health, health equity and community engagement, especially those in communities with fewer resources to help students manage financial aid and debt. Currently enrolled freshmen, sophomores and juniors in a U.S. college or university who are working to improve community well-being and have a 2.0 GPA or higher are eligible to apply.
HBCU Scholars Program
The AHA partners with Historically Black Colleges and Universities to help students working toward professional degrees in the biomedical and health sciences. HBCU Scholars learn about the health of their communities, participate in research projects and explore varied career paths. Currently enrolled Black or African sophomores, juniors and seniors at select HBCUs who are highly motivated to seek careers in biomedical or health sciences and have a 3.2 GPA in the sciences are eligible to apply.
HSI Scholars Program
The AHA partners with Hispanic Serving Institutions of Higher Education and their students to create a pipeline for diverse researchers and health care professionals. Scholars are provided academic and career-enriching resources, including scholarships and mentoring. Currently enrolled sophomores, juniors and seniors at select HSIs who are highly motivated to seek careers in biomedical or health sciences and have a 3.0 GPA in the sciences are eligible to apply.
Red Alert, Women, Fibroids and Heart Health
Too many women suffer in silence with fibroids, and its impact on heart health and mental well-being is often overlooked. That's why a panel of doctors, educators, and advocates—including AHA volunteer expert Dr. Sadiya Khan—engaged in an in-depth discussion in Red Alert! A Conversation About HER Virtual Summit in July.
Our strategic alliance, Her Nexx Chapter, hosted the event.
Check-In & Check-Up for Your Health With Sybil Wilkes
Groups and organizations have always been the portal to move people towards overall betterment.
Check-In & Check-Up for Your Health will galvanize community partners to inform and empower the African American community for better health.
This Business Accelerator Finalist is Winning
Andrew Suggs, CEO and founder of Live Chair Health, and a 2019 EmPOWERED to Serve Business Accelerator finalist, recently raised 3.5 million dollars in seed funding!
Science meets self-care on the Live Fierce / Atrévete a Vivir podcasts
We are women. Strong. Determined. Fierce. These two podcasts bring us together to take a stand for our health. This fun and dynamic series features podcasts in English and Spanish. They're hosted by American Heart Association Executive VP of Marketing and Communications Katrina McGhee – who is also a longtime professional coach -- and Lili Gil Valletta, co-founder and CEO of the cultural intelligence firms CIEN + and Culturintel.
You'll be inspired as you explore ways to lean into your strengths, grow and prioritize self-care for your head and heart. Available wherever you get your podcasts.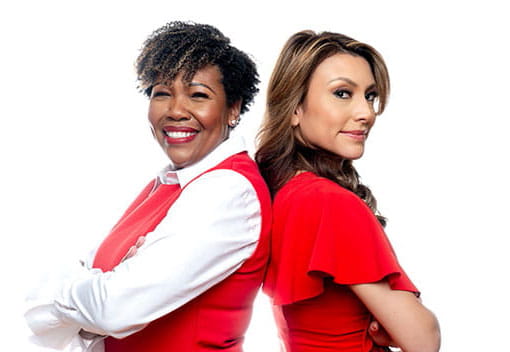 Health Equity in the Workplace
The American Heart Association's CEO Roundtable is working to eliminate workplace inequities that harm the health and well-being of employees, businesses and communities. The Roundtable's new report, developed by business leaders and health experts, provides actionable strategies and principles employers can use to build toward health equity.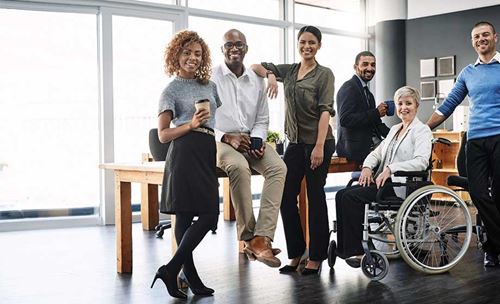 Ambassador Program
If you're an activist, community leader, healthcare professional, young professional or social entrepreneur who's helping lead the way through community-centered and culturally relevant solutions then we invite you to become an EmPOWERED to Serve Ambassador.
Business Accelerator?

The EmPOWERED to Serve Business Accelerator works with social entrepreneurs and organizations improving social determinants of health in their community, which are health risk factors, especially for underserved populations. Social determinants include, but are not limited to, race bias, income, education, stress, pollution, housing availability, transportation and access to healthy foods.
This MBA-style business training program offers virtual education for all finalists and grant funding.
Topics for business accelerator program applications include (but are not limited to):
The application window is closed at this time.
Meet the 2021 EmPOWERED Scholars
Congratulations to the American Heart Association's 2021 EmPOWERED to Serve Scholars! Six undergraduate college students each received $5,000 scholarships to be change agents to improve health equity in their communities.
Community Education
Our tools support you as you journey toward improving your health and the health of those in your community.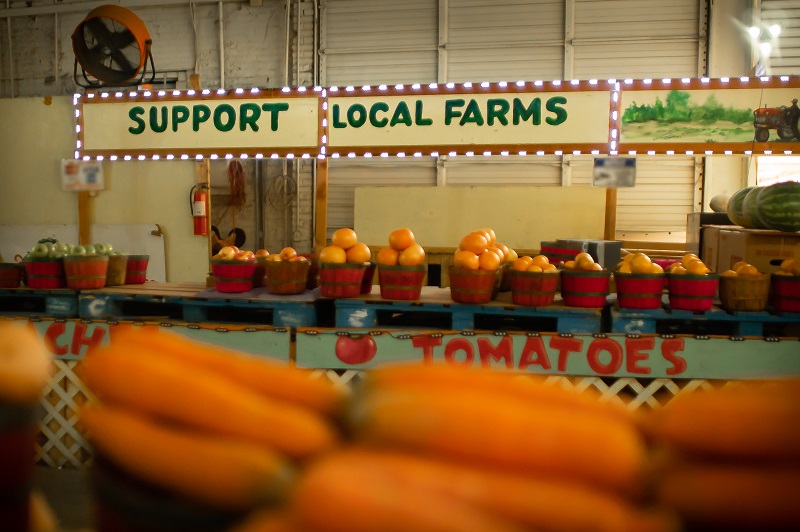 Watch EmPOWERED to Serve in Action
Dr. Michelle Albert, Black History Month 2022| Meet Dr. Michelle Albert, President-Elect 2021/2022 of the American Heart Association as she shares her commitment to Black History Month and to her profession which aligns closely with the mission of the American Heart Association.

Black Men's Health – Perspectives of Black Culture Icons | Structural racism has a devastating impact on the health of men of color – specifically mental and cardiovascular health. Jawn Murray, Damion Hall, Mathew Knowles, Trymaine Lee, Mel Gravely discuss how creating more accessible, equitable solutions for people of color across the country.

Community Transformation Roundtable | Renowned business leaders, community leaders, philanthropists and volunteers engage in a lively, meaningful discussion about transforming communities and removing health barriers through faith, finance and business.


Health Justice Roundtable | Scholars from our EmPOWERED to Serve and HBCU Scholars program engage in a lively, meaningful conversation about breaking down barriers to health, structural racism and how to make the world better.

Transforming communities through faith finance and business | Join the continued conversation on community transformation, prioritizing investments in under-resourced communities.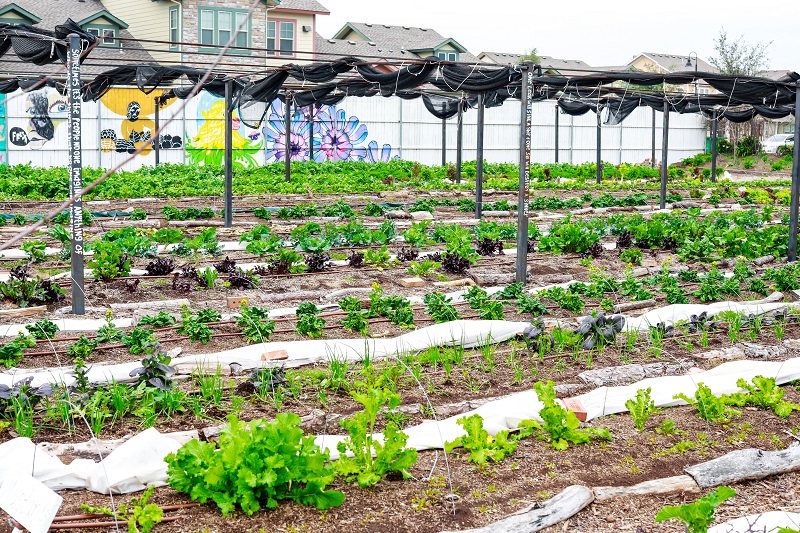 Sign up to receive the EmPOWERED to Serve
e-newsletter.
EmPOWERED to Serve seeks to improve health outcomes and reduce the gap in health disparities among minorities in multicultural communities.

If you are interested in learning more about our work in community activism, community health education, and social justice for historically under-resourced communities, we invite you to sign up for the EmPOWERED to Serve e-newsletter.