Em

powered

Scholars Program
Scholarships for future leaders in health equity who are making a difference in their communities today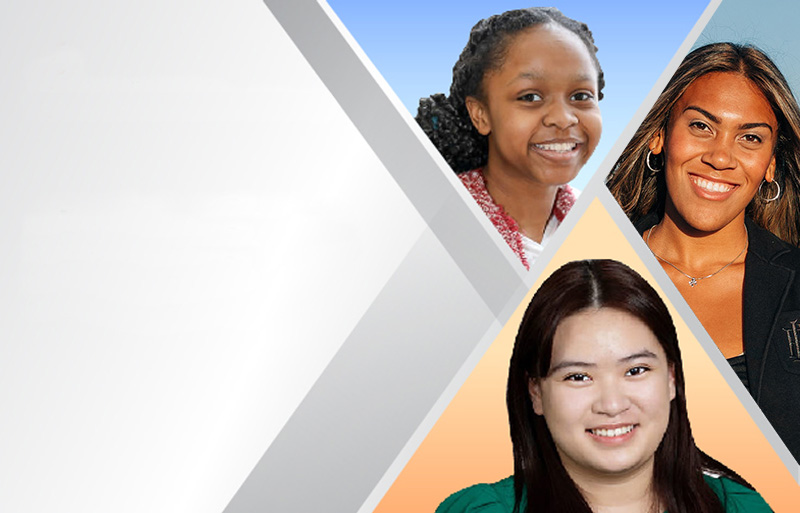 What is the Em
powered

Scholars Program?

The Empowered Scholars program awards scholarships to enrolled undergraduate students who volunteer in their communities to use toward their education expenses. Scholars give their time to community-based organizations, student-led organizations and other groups that address food insecurity, safe housing, job opportunities, access to health care and other conditions that can result in health disparities.

In addition to the financial aid, Empowered Scholars are invited to participate in speaking engagements and media opportunities arranged by the American Heart Association.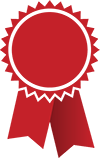 Over $200k
in scholarships has been given by the American Heart Association since 2018.

39
scholars representing more than 20 different colleges and universities have benefited from EmPOWERED Scholars to date.
Three
generous financial funders, Wendy Zheng, Woman's Heart Coalition and Becton Dickinson will support Empowered Scholars this year.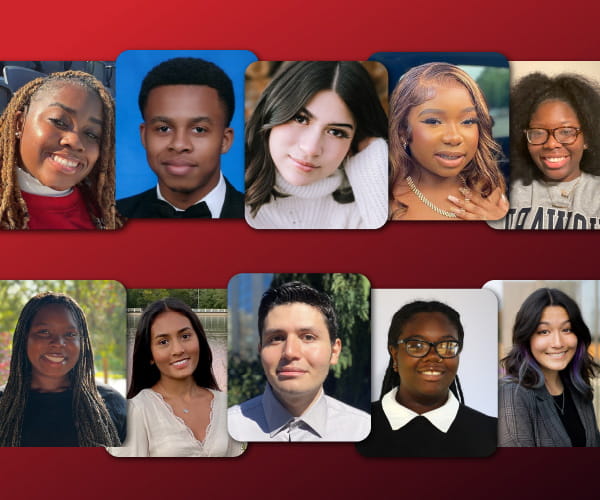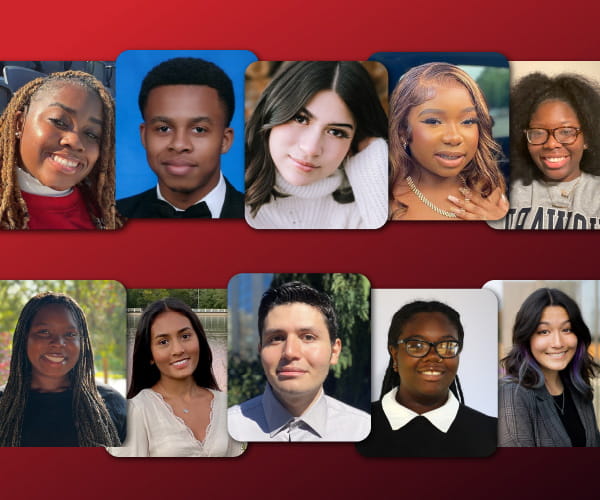 EmPOWERED Scholars Past and Present
Access to education is a key factor in building better health equity across the country. Learn more about our current scholars and alumni.


The American Heart Association is committed to investing in new research programs and grants focused on science-based solutions to health inequities and structural racism.
Through initiatives like EmPOWERED Scholars, the Association seeks to expand diversity-research opportunities for underrepresented racial and ethnic groups in science and medicine.
Hear from these EmPOWERED Scholars Alumni
Ngoc Vuong
2020 Scholar
Ngoc created Healing Kansas, a grassroots initiative addressing health equity issues through art, storytelling and civic engagement. The group produced Not Only You, a short film on the impact of addiction on families. Ngoc has been recognized by the Kansas Senate and was invited by the Kansas Prevention Collaborative to create a statewide, student-led health coalition.
Presley LeGrande
2020 Scholar
Presley founded Team Gemini, the first competitive cheerleading team for athletes with disabilities in the South Bay area. The team provides an outlet for kids who often lack access to youth sports. Routines are adapted for the different abilities of the team's 16 athletes, who practice twice a week and participate in conditioning classes to improve their strength and coordination.
Sierra Williams-McLeod
2020 Scholar
Sierra co-founded Hampton University's Pirate Pantry, a student-led effort providing free food and hygiene products to students in need. Now, Sierra is partnering with the Virginia Food Bank to create a food pantry. HU Pirate Pantry improves the health of the community by reducing food waste, relieving hunger and promoting good nutrition.
Contact Us
If you would like more information about the American Heart Association's EmPOWERED Scholars Program, please reach out. We'd love to hear from you!
More AHA Scholarship Programs
Looking for other scholarship opportunities? Check out these additional American Heart Association programs.
HBCU Scholars Program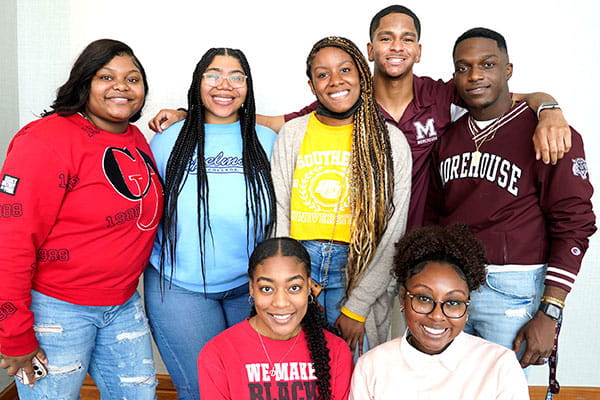 Helping students at historically Black colleges and universities work toward professional degrees in the biomedical and health sciences.
HSI Scholars Program

Partnering with Hispanic-serving institutions and their students to create a pipeline for diverse researchers and health care professionals.
Sure

Scholars Program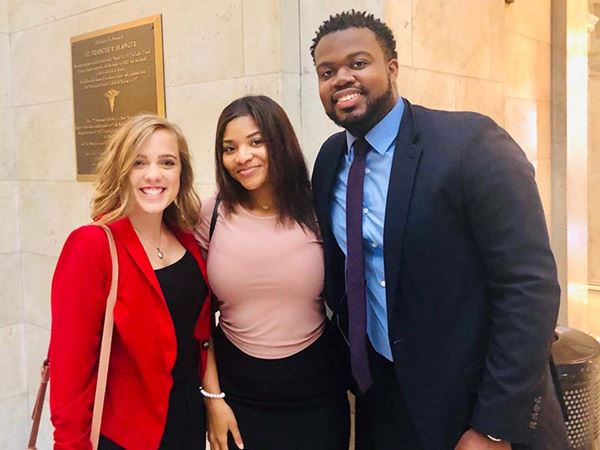 A unique summer research program for underrepresented college students interested in stem careers.