The 2022 application cycle is now closed.
EmPOWERED Scholars Program
Scholarships for future leaders in health equity who are making a difference in their communities today
What is the EmPOWERED Scholars Program?
The EmPOWERED Scholars program awards scholarships to enrolled undergraduate students who volunteer in their communities to use toward their education expenses. Scholars give their time to community-based organizations, student-led organizations and other groups that address food insecurity, safe housing, job opportunities, access to health care and other conditions that can result in health disparities.
In addition to the financial aid, EmPOWERED Scholars are invited to participate in speaking engagements and media opportunities arranged by the American Heart Association.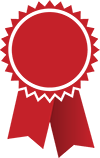 $139k
Since 2018, the American Heart Association has awarded $139,000 to EmPOWERED Scholars.
$25k
This year, five undergraduate students will each be awarded a $5,000 scholarship, dispersed directly for use towards their education expenses.

21
EmPOWERED Scholars have benefited
from the program to date.
The American Heart Association is committed to investing in new research programs and grants focused on science-based solutions to health inequities and structural racism.
Through initiatives like EmPOWERED Scholars, the Association seeks to expand diversity-research opportunities for underrepresented racial and ethnic groups in science and medicine.
2021 Scholarship Recipients
In 2021, six EmPOWERED Scholars were each awarded $5000 in financial aid, providing an opportunity for them to serve as change agents to improve health outcomes and reduce disparities in under-resourced communities.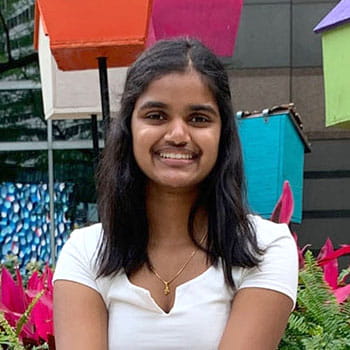 Akshara Molleti
University of Minnesota Twin Cities
Major: Biomedical Engineering
Madison Tate
Howard University
Major: Biology
Charlotte Mann Family Grant Recipient
Caitriona Greene
University of Rochester
Major: Health, Behavior, & Society
Melina Rodriguez
California State University, Los Angeles
Major: Public Health
Lesley Lopez
University of Houston Clear Lake
Major: Biology
Michaela Greenlee
New York University
Major: Global Public Health
Hear from EmPOWERED Scholars Alumni
Ngoc Vuong
2020 Scholar
Ngoc created Healing Kansas, a grassroots initiative addressing health equity issues through art, storytelling and civic engagement. The group produced Not Only You, a short film on the impact of addiction on families. Ngoc has been recognized by the Kansas Senate and was invited by the Kansas Prevention Collaborative to create a statewide, student-led health coalition.
Presley LeGrande
2020 Scholar
Presley founded Team Gemini, the first competitive cheerleading team for athletes who are differently abled in the South Bay area. The team provides an outlet for kids who often lack access to youth sports. Routines are adapted for the different abilities of the team's 16 athletes, who practice twice a week and participate in conditioning classes to improve their strength and coordination.
Sierra Williams-Mcleod
2020 Scholar
Sierra co-founded Hampton University's Pirate Pantry, a student-led effort providing free food and hygiene products to students in need. Now, Sierra is partnering with the Virginia Food Bank to create a food pantry. HU Pirate Pantry improves the health of the community by reducing food waste, relieving hunger and promoting good nutrition.
2018 Scholars
American Heart Association Recognizes Students for Helping Improve Community Health
Inaugural 2018 competition awards $1,500 scholarships to six students

DALLAS, March 12, 2018 – The American Heart Association has awarded scholarships to six students for working to improve what are known as social determinants of health—the conditions in which people live and work that shape their health.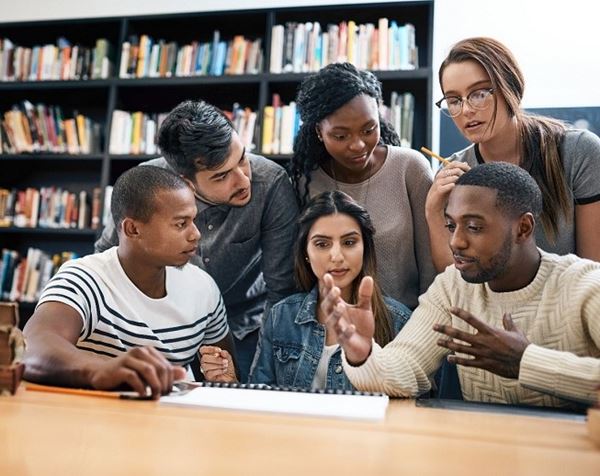 EmPOWERED to Serve Health Justice Roundtable
Join our EmPOWERED and Historically Black Colleges and Universities Scholars as they have a candid conversation on addressing racial and health justice, and share how you can be a changemaker in your community.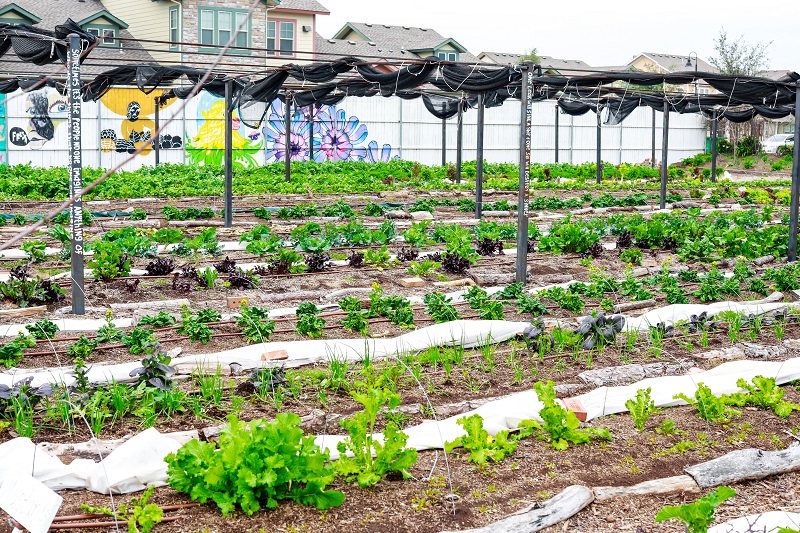 Sign up to receive the EmPOWERED to Serve
e-newsletter.
EmPOWERED to Serve seeks to improve health outcomes and reduce the gap in health disparities among minorities in multicultural communities.

If you are interested in learning more about our work in community activism, community health education, and social justice for historically under-resourced communities, we invite you to sign up for the EmPOWERED to Serve e-newsletter.