1st Place - $3,500 grant
Katelyn France |
Smyle

, LLC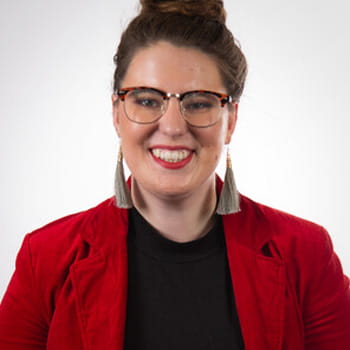 Katelyn, a pharmacy student at the University of Minnesota College of Pharmacy, is founder and CEO of Scientists Making Your Life Easier (

Smyle

), LLC. The medtech and mentorship-focused company produces accessible, lifesaving medical equipment that provides opportunities for networking and assistance for students interested in pursuing

stem

projects and careers.
---
Fan Favorite - $500 grant
Andrea Bishop Thomas | Mount Olivet Lab School, Inc.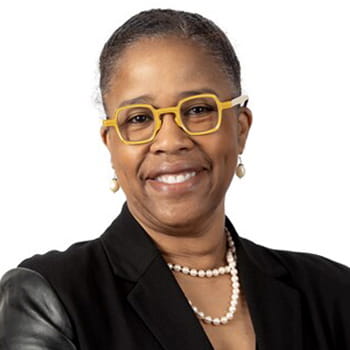 Andrea is executive director of Mount Olivet Lab School, Inc. Established in 1980 as a community outreach of Mount Olivet Baptist Church, Lab School provides services such as nutritious food and wholesome, structured activities for children and families. Since the onset of the COVID-19 pandemic, Lab School has continued its meal service program and hosted a food shelf, Nourish, that has served residents in more than 34 zip codes in the Twin Cities area.
---
Friendly Vang-Johnson | Friendly Hmong Farms


Friendly is founder and principal of Friendly Hmong Farms (FHF), which serves more than three dozen BIPOC farming families and communities in Washington and Minnesota. FHF is a food hub, community-supported agriculture (CSA) social enterprise, technical assistance provider, microloan financer, advocate, community-based participatory action research and consultant firm. It pursues food sovereignty, land reparations and racial justice through several ventures including the Food for All Youth Leadership Program and the PNW BIPOC Farmland Trust.
---
Jennifer Timm | Bridges Health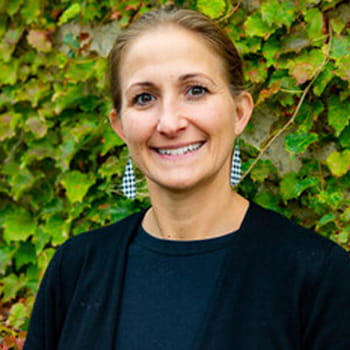 Jennifer is founding director of Bridges Health, an interprofessional clinical education model and student-led, faculty-guided network of clinics and programs through Winona State University that brings accessible preventive health, wellness and social care to under-resourced people and families. As an associate professor in the Department of Graduate Nursing at Winona State University and a registered nurse, she teaches others to design, implement and evaluate evidence-based approaches and strategies to improve community and public health outcomes.
---
Nichol Dehmer | YardHomesMN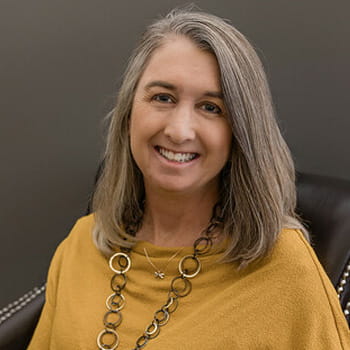 Nichol is founder and CEO of YardHomesMN, which creates a customized financing program that brings safe, affordable and environmentally sustainable housing to low-income veterans and youth through its Y-HELP program. She formally worked as a banker and CPA before working in housing.
---
Phillip McGraw | Living Naturally Abundant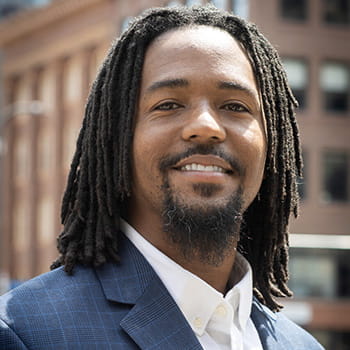 Phillip is founder of Living Naturally Abundant, a community-focused health and wellness organization with a mission to provide unique opportunities for physical health and mental health awareness. Phillip has used poetry and photography to vent his frustration and perception of poverty, drugs and crime. In 2019, Phillip won a filmmaker's fellowship called Doc U Fellows to direct For Justice Forgotten, a well-received local documentary about police brutality.
---
William Swanstrom | River Valley Health Services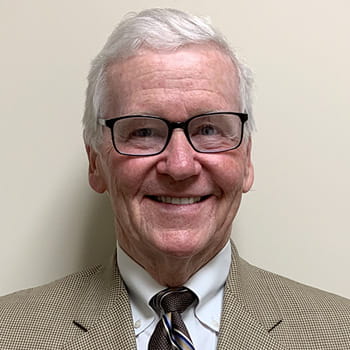 Bill's consulting company, Crowsnestllc (set up after retiring from banking), contracted with River Valley Health Services four years ago to lead an agency and board turnaround. Since, he's helped River Valley Health Services raise $500,000. Relatively new to nonprofit health care as a licensed provider, leader and fundraiser, he has been astounded at the difficulties of high-risk, uninsured patients to gain access to basic health care. His decades of leadership in the U.S. Navy, financing health care, high technology and main street businesses have helped him get to the bottom of issues.