National Business Accelerator Finalists
Meet our 2023 candidates, and learn more about their work.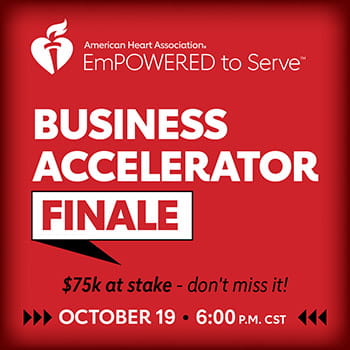 The Story

:
Em
powered

to Serve Business Accelerator Finale

Help us cheer on the National finalists for a chance to secure up to $75,000 in grant funding.
Anna Li
Korion Health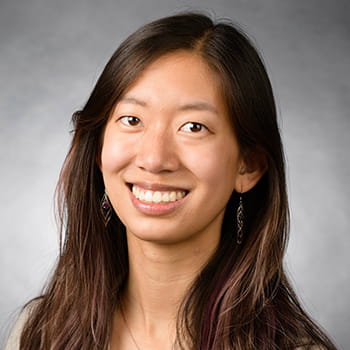 Anna, a fourth-year M.D. and Ph.D. student at the University of Pittsburgh and Carnegie Mellon University, is founder and CEO of Korion Health. As a lifelong patient and patient advocate, she's had several experiences in which she felt left behind or not taken seriously by the health care system — galvanizing a fire in her to rewrite the system to be more patient-centered and break down barriers to knowledge and health care using accessibly designed technology.
---
Ariana McGee
Navigate Maternity


Delta Red Tank Finalist

Ariana is founder and CEO of Navigate Maternity in Fort Wayne, Indiana. Navigate Maternity has created a remote patient monitoring system for prenatal and postpartum patients. Ariana experienced the disparity of Black women in perinatal care after almost dying during the birth with her fourth child. As a health care leader in the medical device and biopharmaceutical industries for the last 11 years, Ariana brings a wealth of knowledge to the commercialization of their system.
---
Ashley Keyes
Center Helping Obesity In Children End Successfully (C.H.O.I.C.E.S.)


As the executive chef for C.H.O.I.C.E.S. in Atlanta, Ashley's passion is teaching people how to eat healthy on a budget. She loves working with children in schools to make food art and helping solve food insecurity in families. The C.H.O.I.C.E.S. Community Teaching Kitchen Project enables her to use her culinary expertise and life experiences. For about 10 years working with C.H.O.I.C.E.S., Ashley has conducted children's summer camps, family cooking classes and mobile food pantries for communities.
---
Geoff Capraro
AdvanceBox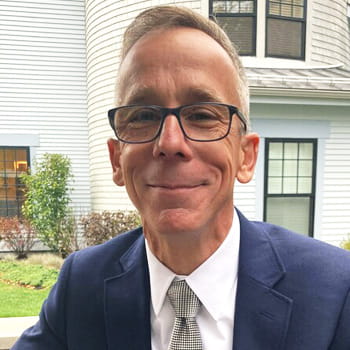 Geoff is CEO and co-founder of AdvanceBox, which addresses lack of accessibility to simple-to-use, on-scene rescue tools by providing them in technology-enhanced modular cabinets. Owners receive texts and emails when the units are accessed, can remotely monitor the unit, are informed about expiration dates for the rescue tools and receive automated replacements. These steps help assure preparedness and best outcomes for staff, clients and visitors.
---
Jake Pistiner
CirculaTech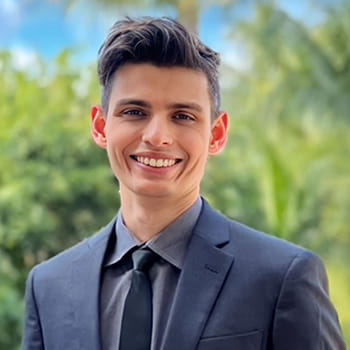 While a student in Georgia Tech's Masters of Biomedical Innovation and Development (MBID) program, Jake's team received acclaim from industry experts on a capstone project that focused on the unmet clinical need of preventing retained blood complications. This led to him founding and becoming CEO of CirculaTech. Passionate about health care innovation, Jake has secured and completed an NSF SBIR Phase I Award and a patent for CirculaTech's technology.
---
Joy A. Cooper
Culture Care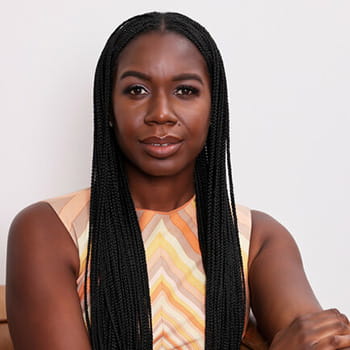 Joy, an OB-GYN in the Bay Area of California, is co-founder and CEO of Culture Care, a telemedicine startup that connects Black women to Black doctors to combat health disparities. While earning an M.D. from Howard University, she co-founded Daughters of the Diaspora, a nonprofit organization that trains medical students how to teach reproductive health to adolescent girls. Her medical interests are fibroids, health equity and adolescent care.
---
Katelyn France
Scientists Making Your Life Easier (
smyle

), LLC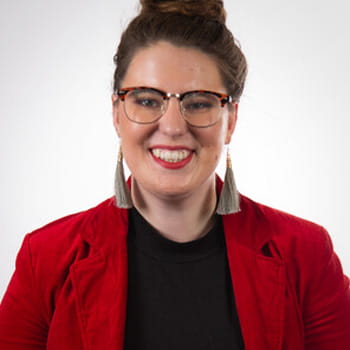 Katelyn, a PharmD student at the University of Minnesota College of Pharmacy in Duluth, is founder and CEO of Scientists Making Your Life Easier (

smyle

), LLC. The medtech and mentorship-focused company produces accessible, lifesaving medical equipment and provides opportunities for networking and assistance for under-resourced students interested in pursuing

stem

projects and careers. Katelyn is also a proud 2020 Em

powered

to Serve Scholar for the American Heart Association.
---
Kwamane Liddell
Nutrible


Kwamane is a health equity visionary who has used his experiences as a trauma nurse and health care lawyer to create Nutrible, a virtual nutrition-centered care management company that extends the reach of doctors with its automated patient navigation system. Kwamane's vision is to transform community organizations, churches, schools and government entities into preventative care access points.
---
Luciano Sewell
NERG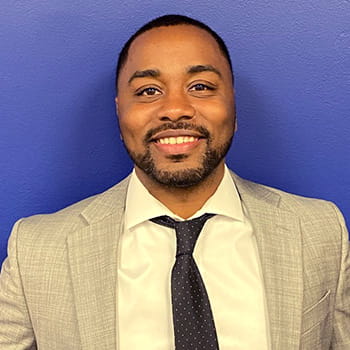 After his mom was improperly diagnosed and untreated during the COVID-19 lockdown, Luciano discovered his purpose and became determined to find a way to make primary care more affordable, accessible and unbiased. So he built an AI system that understands the burden of health care systems, lack of health care professionals and how conscious or unconscious bias impacts people who are under-resourced. That system is NERG, a machine-learning platform that translates wearable device data into AI health.
---
R'Kes Starling
Reveles


R'Kes is founder and CEO of Reveles. As a pharmacist, he has over 20 years of health care executive experience in providing high-touch pharmacy services, clinical reach operations, specialty drug distribution and clinical management to patients with rare and complex diseases. To ensure medical discoveries, new treatments and scientific advances, Reveles is pioneering representative clinical trials with a full range of tech-enabled solutions, including AI-powered engagement and decentralized clinical trial solutions.
---
Ray Cheung
SmartAirLA


Ray has dedicated his career to advancing sustainability and reducing harm from climate change. After spending most of his life in China, where he led efforts to deploy clean technologies, Ray returned to his hometown Los Angeles and founded SmartAirLA. The company has developed an interactive chatbot powered by AI that equips respiratory and cardiovascular patients to protect themselves from air pollution and better self-manage their conditions.
---
Shavini Fernando
OxiWear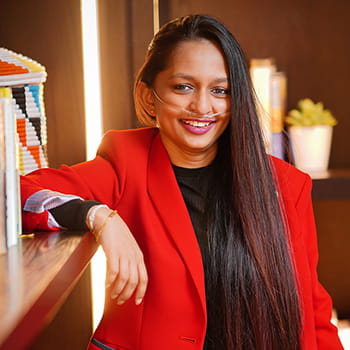 Shavini, a web designer and developer who specializes in video games and virtual reality, created OxiWear after being diagnosed with severe pulmonary hypertension as a result of Eisenmenger syndrome. OxiWear is the first ear-wearable pulse oximeter for continuous oxygen monitoring and low oxygen warning for those at risk of hypoxia.