EmPOWERED to Serve Business Accelerator™
The Business Accelerator is looking for a diverse pool of social and digital health entrepreneurs and organizations who are driving change through health justice in their communities.
Congratulations to the
National Business Accelerator 2022 Grant Recipients
The candidates participated in a six-week business training course that culminated in a virtual finale during which they:
Presented their business stories
Discussed why they're leading with health equity
Described how their businesses are improving the health of their communities
Interested in the 2023 National Business Accelerator?
Sign up for updates
1st Place:
Kanisha Ffriend
HeirBloom Co.

2nd Place:
Jinga Oglesby-Brihm
Empower Healthcare

Fan Favorite:
Kanisha Ffriend
HeirBloom Co.
Since we launched five years ago we have:
Made a health impact through organizations that address food insecurity, transportation, access to healthcare, STEM, youth education and more.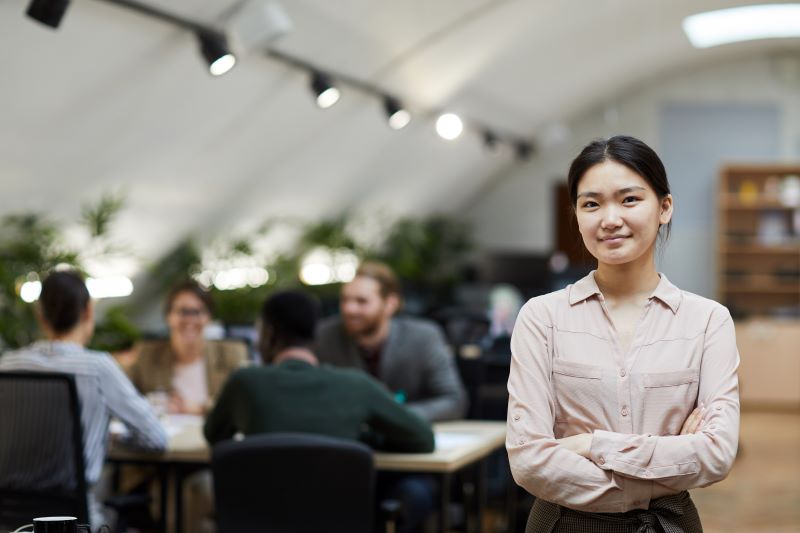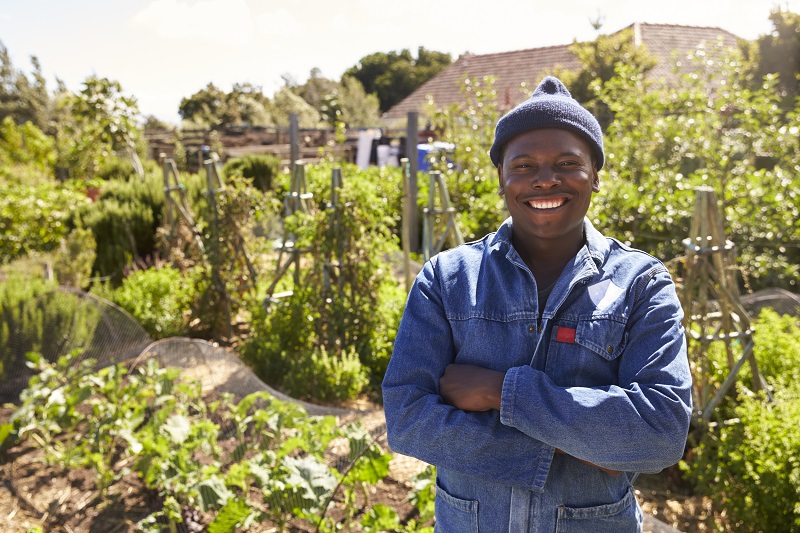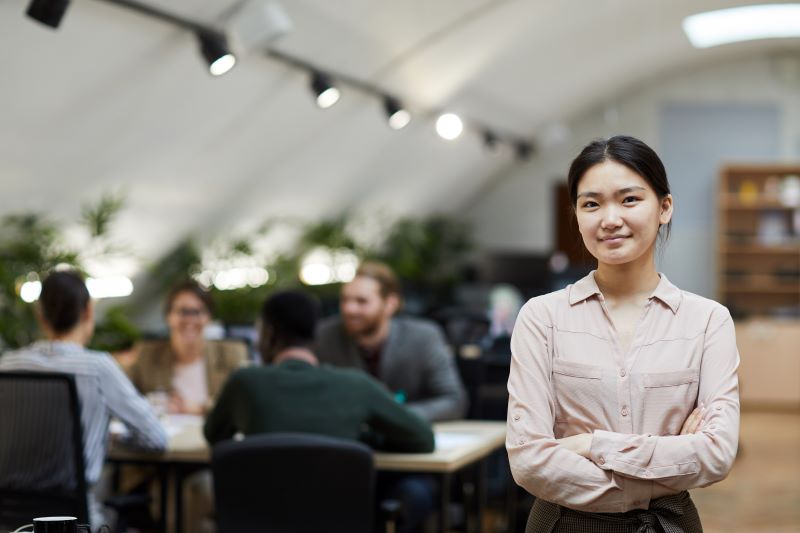 Provided MBA-style business
training to 93 social entrepreneurs
and 73 organizations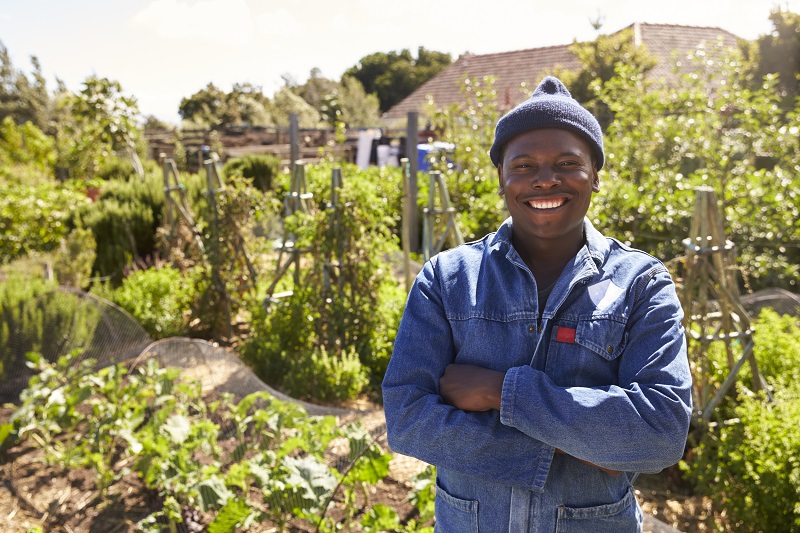 Provided almost
$881,000 in
grant funding
Bay Area
Alameda, Contra Costa, Marin, Napa, Santa Clara, San Francisco, San Mateo, Solano, and Sonoma
The EmPOWERED to Serve Bay Area Business Accelerator 2022 grant recipients have been selected!
Mid-South
West Tennessee including Greater Memphis / Shelby County, North Mississippi, and rural Eastern Arkansas
The EmPOWERED to Serve Mid-South Business Accelerator 2022 grant recipients have been selected!
Hawai'i
The EmPOWERED to Serve Hawai'i Business Accelerator 2022 grant recipients have been selected!
Minnesota
The EmPOWERED to Serve Minnesota Business Accelerator 2022 grant recipients have been selected!
Driving change through health justice in communities
Through our training and grant program, you will test, validate, and activate innovation in real-time with the support of a team of mentors. Training will span subjects such as finance and fundraising, branding and marketing, behavioral psychology, design thinking methodologies, and customer experience design.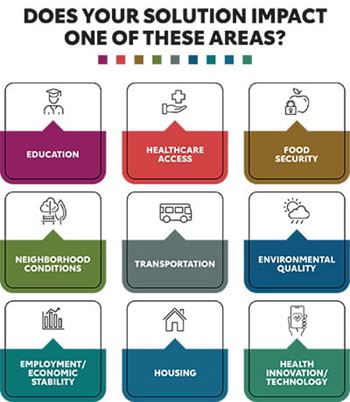 US citizen 18 years or older (with a pre-seed through series A company) can apply with qualified solutions that drive positive impact in areas such as:
Education
Healthcare Access
Food Security
Neighborhood Conditions
Transportation
Environmental Quality
Employment/Economic Stability
Housing
Health Innovation/Tech
General health and wellbeing programs or businesses that do not qualify:
One time health events
Gyms/Yoga Studios
Personal trainers
Food products (that do not meet AHA guidelines) and Juice/Coffee/Smoothie bars
Diet pills and weight loss supplements
Those that do not provide positive health equity impact
What happens if I am accepted into the program?
Accelerator candidates will learn ways to create a sustainable and scalable solution as well as how to tell their business story (the who you are and why you are the person to lead rather than the traditional "pitch" on what you do). The custom training will guide candidates through subjects including design thinking, customer discovery, market positioning, brand development and fundraising.
EmPOWERING Founders
Take your organization or business to the next level with this virtual, six-week training program for early-stage companies and social entrepreneurs making a health impact in their communities. You'll get invaluable MBA-style business training and connect with other entrepreneurs, local industry leaders and the American Heart Association community.
Accelerator Alumni
Hear from our alumni on how the accelerator program impacted their business.
Alumni Impact
Read these stories that feature the critical health justice impact the Business Accelerator alumni have achieved in local communities nationwide through our training and grant program.
Watch EmPOWERED to Serve in Action
Dr. Michelle Albert, Black History Month 2022| Meet Dr. Michelle Albert, President-Elect 2021/2022 of the American Heart Association as she shares her commitment to Black History Month and to her profession which aligns closely with the mission of the American Heart Association.

Black Men's Health – Perspectives of Black Culture Icons | Structural racism has a devastating impact on the health of men of color – specifically mental and cardiovascular health. Jawn Murray, Damion Hall, Mathew Knowles, Trymaine Lee, Mel Gravely discuss how creating more accessible, equitable solutions for people of color across the country.

Community Transformation Roundtable | Renowned business leaders, community leaders, philanthropists and volunteers engage in a lively, meaningful discussion about transforming communities and removing health barriers through faith, finance and business.


Health Justice Roundtable | Scholars from our EmPOWERED to Serve and HBCU Scholars program engage in a lively, meaningful conversation about breaking down barriers to health, structural racism and how to make the world better.

Transforming communities through faith finance and business | Join the continued conversation on community transformation, prioritizing investments in under-resourced communities.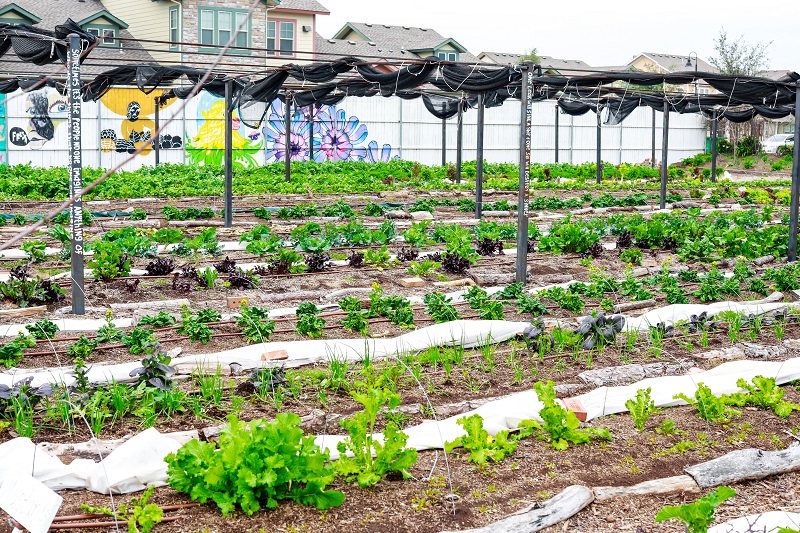 Sign up to receive the EmPOWERED to Serve
e-newsletter.
EmPOWERED to Serve seeks to improve health outcomes and reduce the gap in health disparities among minorities in multicultural communities.

If you are interested in learning more about our work in community activism, community health education, and social justice for historically under-resourced communities, we invite you to sign up for the EmPOWERED to Serve e-newsletter.