Community Initiatives
Uplifting Community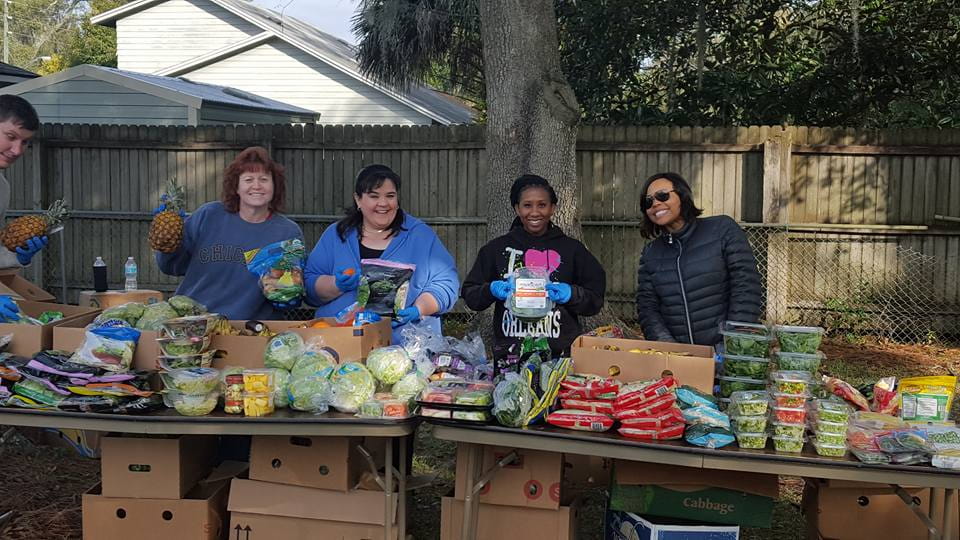 Why focus on Community Initiatives?
We know that social determinants of health are influenced by how money, power and resources are distributed at local, national and global levels.

Powered by the mobilization of resources – communities initiatives identify potential issues, build consensus on ways to address problems and simply reach into a bank of resources that allows them to quickly address.

The American Heart Association has in some way made every one of these advances possible through effective initiatives, opportunity and capacity building, scalability, mobilization, systems change and funding.
Check In & Check Up for Your Health with Sybil Wilkes
Groups and organizations have always been the portal to move people towards overall betterment.
Check In & Check Up for Your Health will galvanize community partners to inform and empower the African American community for better health.