Community Initiatives
Uplifting Community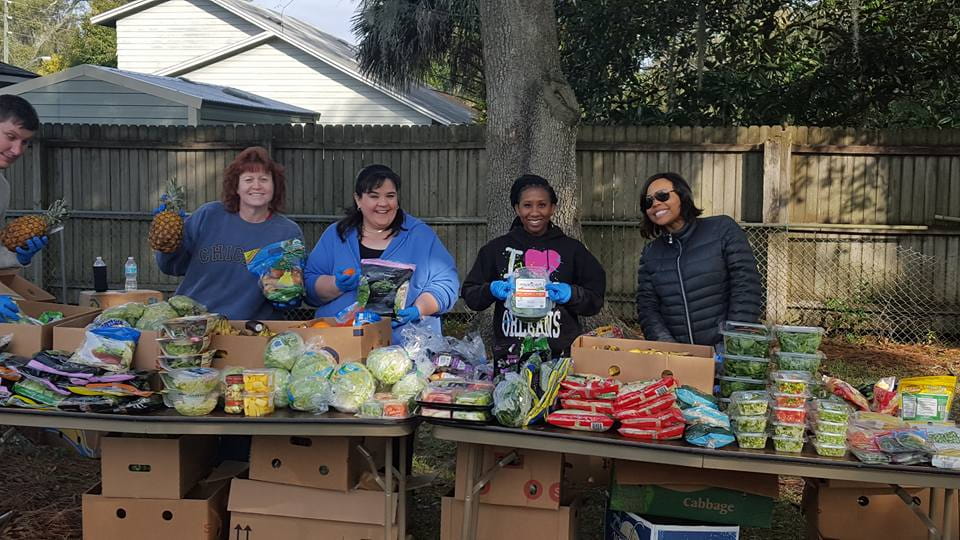 Why focus on Community Initiatives?
We know that social determinants of health are influenced by how money, power and resources are distributed at local, national and global levels.

Powered by the mobilization of resources – communities initiatives identify potential issues, build consensus on ways to address problems and simply reach into a bank of resources that allows them to quickly address.

The American Heart Association has in some way made every one of these advances possible through effective initiatives, opportunity and capacity building, scalability, mobilization, systems change and funding.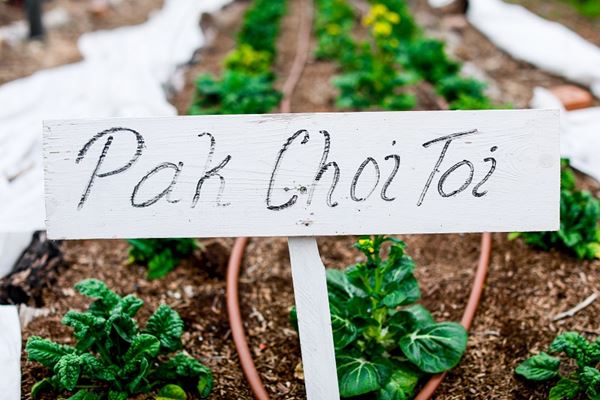 Stories to transform the world you live in
EmPOWERED Voices showcases stories around the people, coalitions, and individuals making transformative changes to the social determinants of health—the ways in which we live, learn, work, play and pray, in communities across the country.


Watch 2018 Business Accelerator Grant Recipient Terry Gao's Power Moment. Terry shares the amazing things she is doing in in partnership with others in the Philadelphia medical community fighting #COVID19. #EmPOWERChange
About the Virtual Faith Community
The EmPOWERED and Well Virtual Faith Community supports the mental, physical and spiritual health and well-being of faith communities everywhere during the COVID-19 pandemic.
Watch the self-paced Virtual Faith Community to gain access to faith and health town hall recorded wellness sessions in partnership with local faith leaders and health experts.