F.A.S.T. Stroke Resources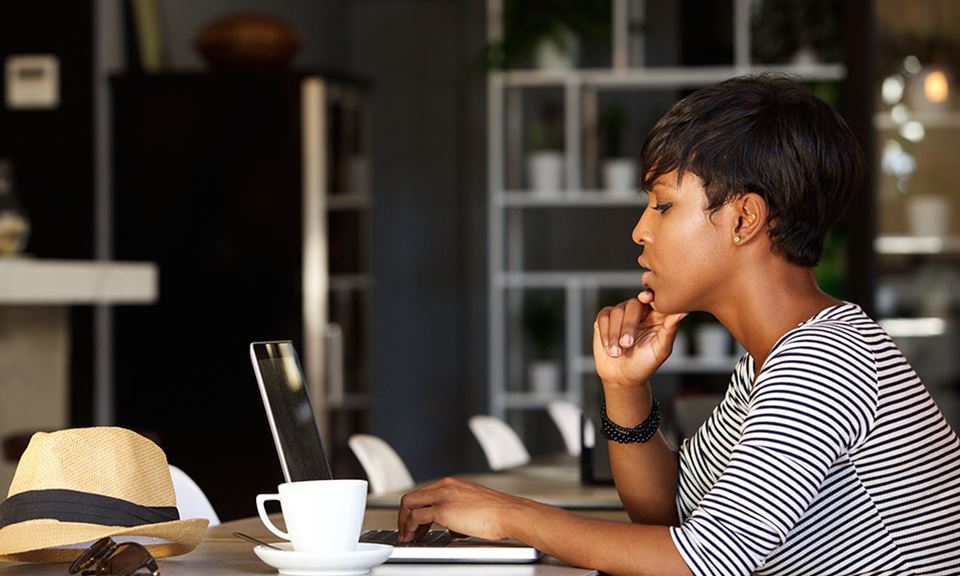 The letters F.A.S.T. can help you remember what the sudden signs of stroke are. When you spot these signs, you'll know you need to call 9-1-1 right away to get help.
We need your help reaching out to communities across America to share the fact that since anyone can have a stroke, everyone should be ready to be a Stroke Hero!
F.A.S.T. is an easy way to remember the sudden signs of a stroke.
F.A.S.T. Song - Stroke Signs
Hip Hop Artist Dee-1 and Tha Hip Hop Doc Rani Whitfield, M.D., collaborated on a song for the American Heart Association / American Stroke Association for World Stroke Day 2015, to teach the warning signs of stroke.
The F.A.S.T. Experience
In this fun and interactive environment, you'll learn what the warning signs of stroke might look, feel and/or sound like.