About Arrhythmia
The term "arrhythmia" refers to any change from the normal sequence of electrical impulses. The electrical impulses may happen too fast, too slowly, or erratically – causing the heart to beat too fast, too slowly, or erratically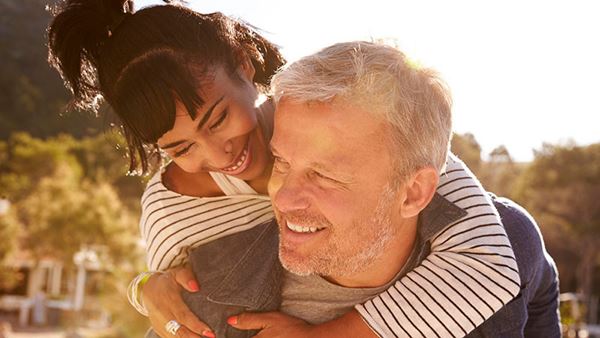 Get support. Or offer it. Make a connection. For life.
Facing heart disease or stroke or caring for someone who is? Get encouragement and offer guidance during challenging times. Visit our Support Network.
Watch, Learn and Live
See your cardiovascular system in action with our interactive illustrations and animations.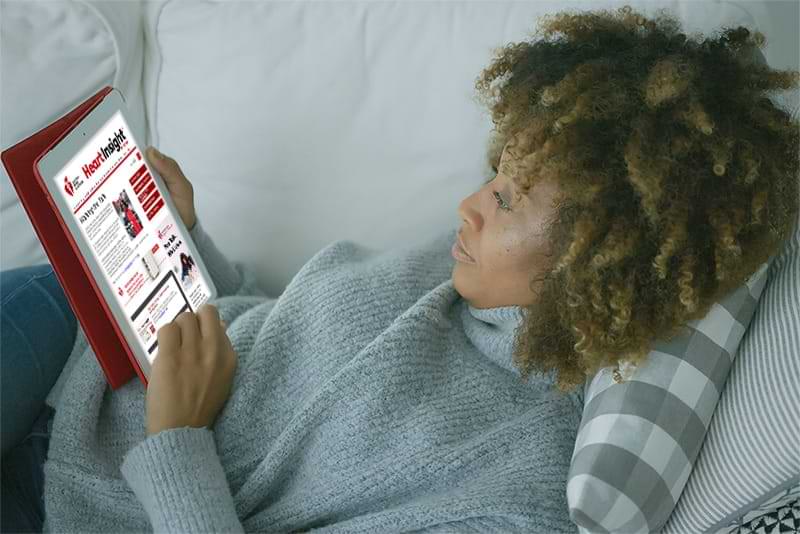 Heart Insight® Magazine
Our digital magazine delivers helpful articles and the latest news on keeping your heart healthy.
Subscribe to Heart Insight magazine and the monthly e-newsletter today!
NOTE: All fields required unless indicated as optional.