Caregiver Support
We're here for you. Because we've been there too.
Caregivers
You hold it all together, but caregivers like you also need support. Find tools and resources to help you on your journey.
Staying Healthy
Physical activity improves both mental and physical health. It can lessen anxiety, depression and anger.
Eating Right
Maintaining good nutrition habits is tough for anyone, but it's especially difficult for a caregiver.
Resources
These resources will help you care for someone who has heart disease, or who has experienced a heart attack, heart surgery or a stroke.
Heart Disease
Heart disease is the No. 1 cause of death in the United States, so helping those at risk is a top priority.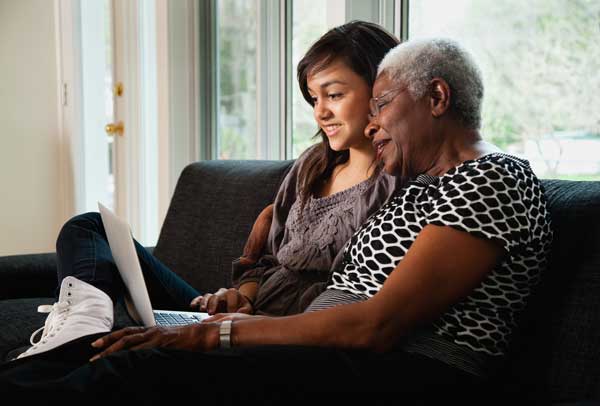 Health Insurance Marketplace
Open enrollment is now available until January 15, 2022 for affordable health insurance plans. Enroll by January 15, 2022 to get coverage starting February 1. Visit HealthCare.gov(link opens in new window) to learn more.
Use these resources to learn more about finding health insurance:
Support That Empowers
Recovery becomes so much more manageable when you have the right kind of emotional support. Our online community of survivors and caregivers is here to keep you going no matter the obstacles. We've been there, and we won't let you go it alone.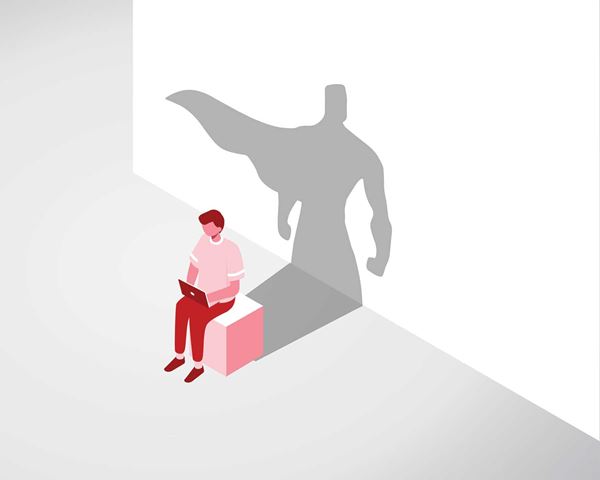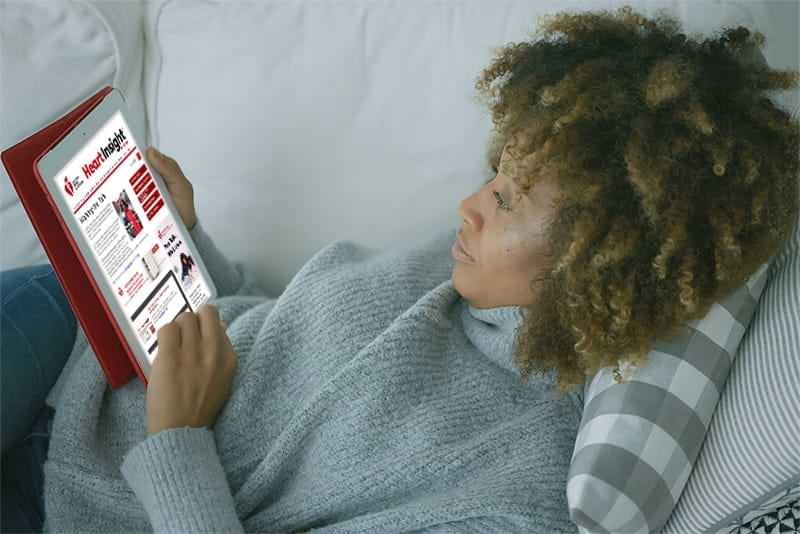 Heart Insight® e-news
Our monthly e-newsletter delivers helpful articles and the latest news for heart patients and their families.
Subscribe today!