What is cardiovascular disease?
Cardiovascular disease can refer to a number of conditions, including heart disease, stroke, and heart failure.
Your blood pressure shouldn't feel like a puzzle.
Knowledge is power. Get the tools to tame your high blood pressure.
Watch, Learn and Live
See your cardiovascular system in action with our interactive illustrations and animations.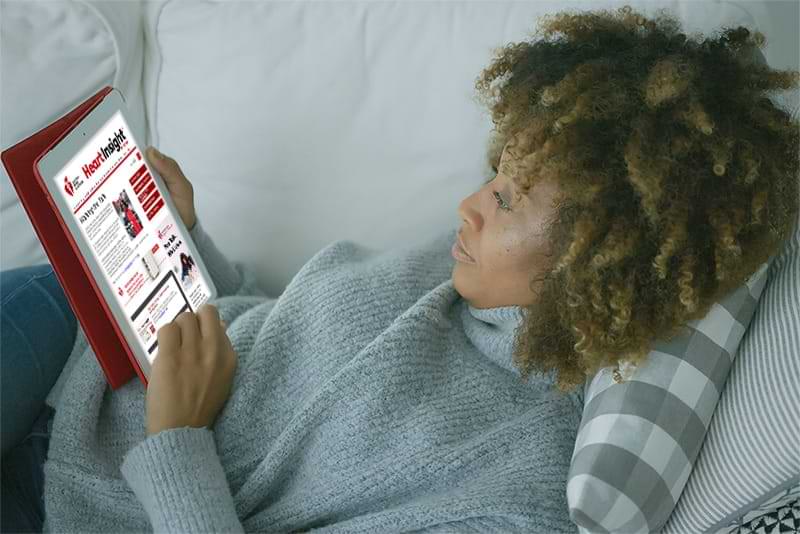 Heart Insight® e-news
Our monthly e-newsletter delivers helpful articles and the latest news for heart patients and their families.
Subscribe today!