The Facts About High Blood Pressure
High blood pressure (also referred to as HBP, or hypertension) is when your blood pressure, the force of blood flowing through your blood vessels, is consistently too high.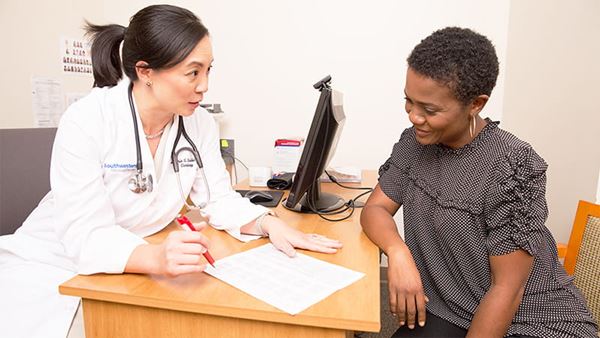 Learn How to Monitor Your Blood Pressure at Home
It's important to know how to do it correctly, especially if your doctor has recommended that you regularly monitor your blood pressure.
Get the Facts About the COVID-19 Vaccine
Every vaccination brings us closer to a future free of COVID-19. Based on the best science, vaccines are safe, effective and protect you, your loved ones and community.
Doctor, It's Been Too Long.
Taking care of your health and well-being is important. It's smart to make — and keep — appointments with your doctor. If you have questions about how your doctor's office is keeping patients safe during COVID-19, ask.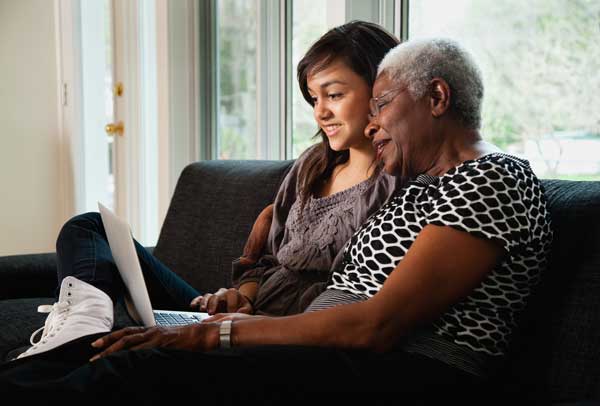 Health Insurance Marketplace
Open enrollment is now available until January 15, 2022 for affordable health insurance plans. Enroll by January 15, 2022 to get coverage starting February 1. Visit HealthCare.gov(link opens in new window) to learn more.
Use these resources to learn more about finding health insurance: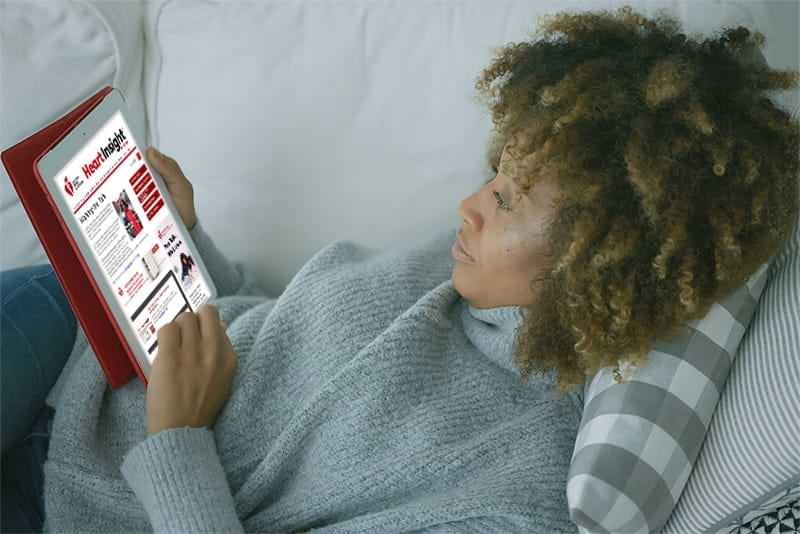 Heart Insight® e-news
Our monthly e-newsletter delivers helpful articles and the latest news for heart patients and their families.
Subscribe today!
Support That Empowers
Recovery from a heart condition becomes so much more manageable when you have the right kind of emotional support. We're an online community of survivors and caregivers who know what you're going through and can help you find your footing on the path to better health.