Move More
A good starting goal is at least 150 minutes a week, but if you don't want to sweat the numbers, just move more! Find forms of exercise you like and will stick with, and build more opportunities to be active into your routine.
Get Whole Body Healthy with our Streaming Series
Featuring guided mindful meditation, yoga, strength and cardio workouts, dance parties and more.
Check Facebook and YouTube for live and recorded events.
Inspiration to Find Your Fit@containerItem.RenderHeadingSizeTag("h2")>
No Time for Exercise? Here Are 7 Ways to Move More!
Too busy to add more exercise to your busy schedule? When you can't seem to make time for a full workout, try these no-sweat ways to simply move more.
You found your keys. You found the motivation to clean out your closet. Now you can find 30 minutes in your day to get physically active! Don't worry, there are plenty of easy, no-cost ways to do it.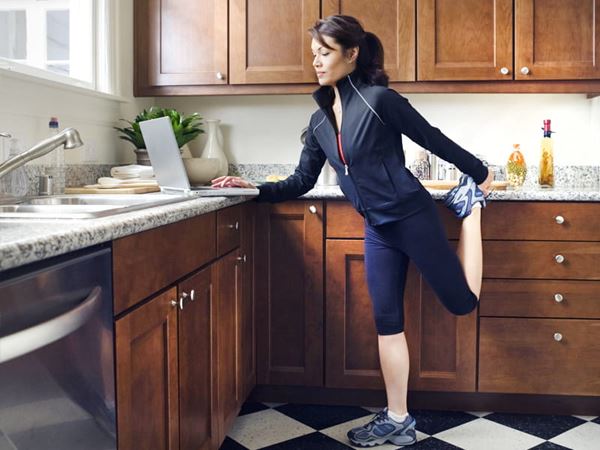 Join Healthy for GoodTM and get our Taste of Summer digital recipe booklet.
You don't need a guilt trip. We know you know. You want to be Healthy for Good. And we're here to help. We'll keep you on track with tasty recipes shareable tips, videos and hacks.
Science-based information.
You-based motivation.
And for a limited time, get our Taste of Summer digital cookbook.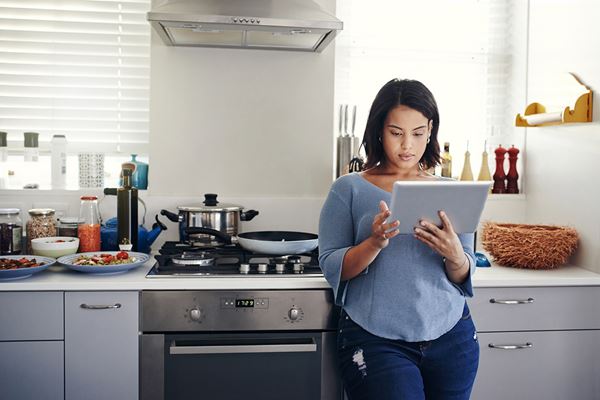 Heart Walk's Kids Heart Challenge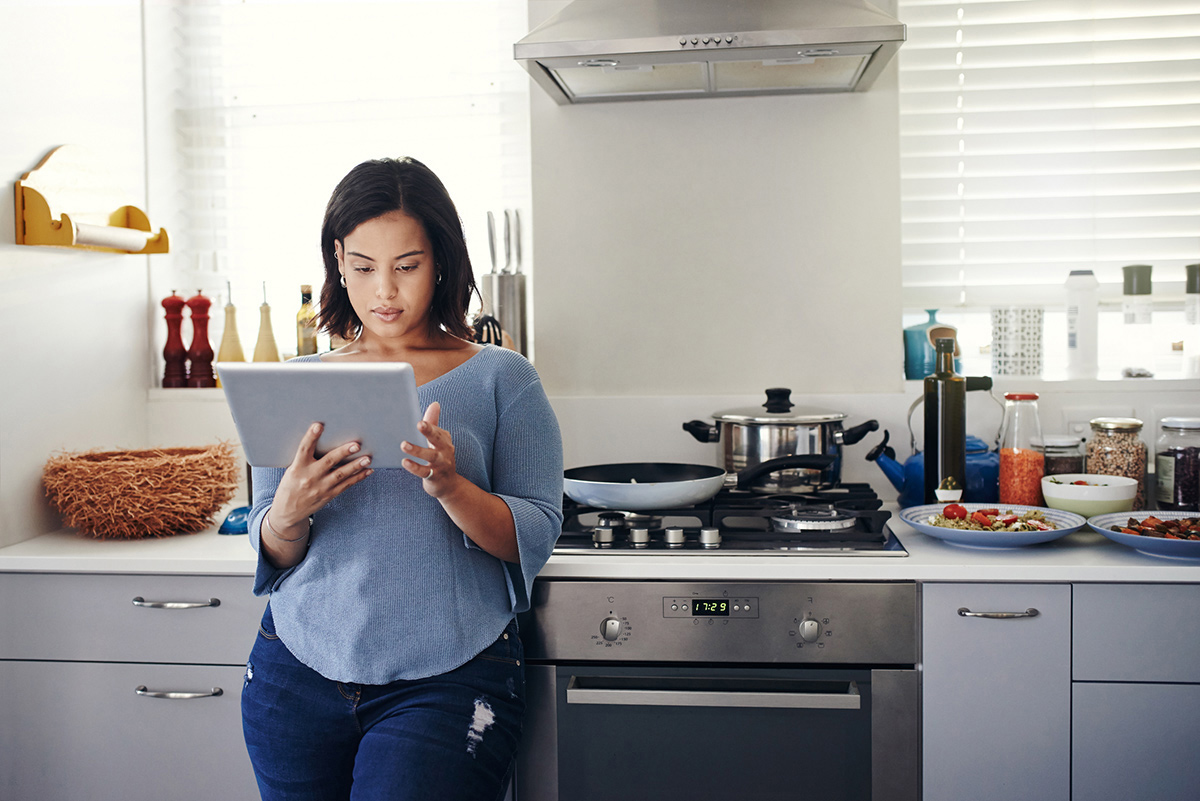 Join Healthy for Good™ and get our Taste of Summer digital recipe booklet.
You'll also get Healthy for Good emails with easy tips and tools to build healthy habits for life.