The application cycle is closed.
Business Accelerator™ Application Hub
Supporting entrepreneurs and organizations improving the long-term health of all Americans.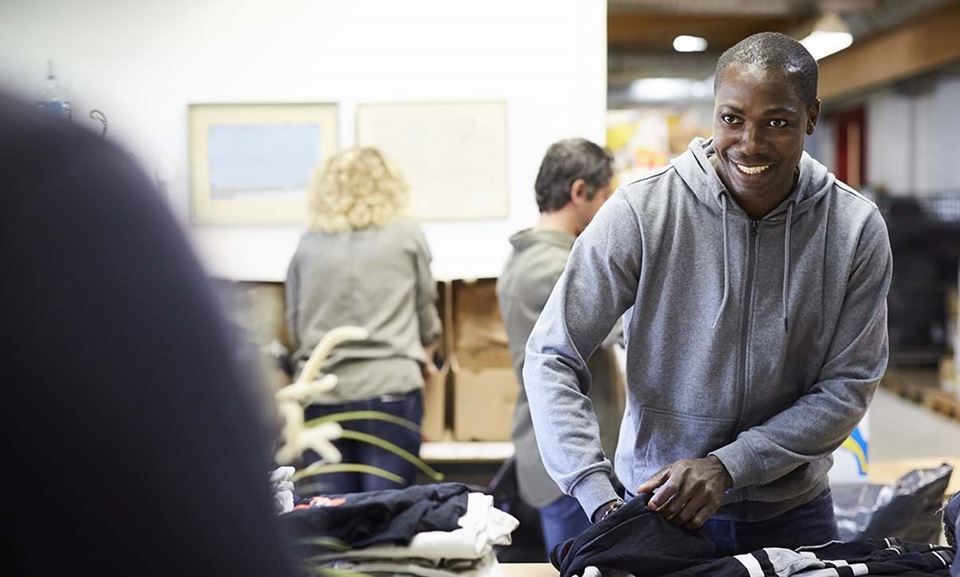 2022 National Business Accelerator (ETSBA)
Application Cycle May 2 to June 19
The Application Process
The need to come together and find solutions for longer, healthier lives is more vital than ever. By providing business training and grants, the American Heart Association is committed to supporting the communities, small businesses, social entrepreneurs and innovators making a difference in community health.
The EmPOWERED to Serve Business Accelerator is looking for a diverse pool of social entrepreneurs and organizations who are driving change through health justice in their communities.
Applications will be accepted from social and health tech entrepreneurs, non-profits and for-profits making a health impact and addressing a social determinant of health (SDOH).
Chosen candidates will receive a 6-week virtual training focusing on improving their business model. Topics include (but are not limited to):
Customer Discovery
Data Analysis
Market Research and Positioning
Brand Storytelling/Unique Value Proposition
FAQs
What are the minimum requirements?
The Accelerator is virtual and includes video conferences.
Participants must have:
Consistent, reliable internet access
A video camera and headphones.
How long does the Accelerator take?
The Accelerator consists of an average of 4-6 hours of training a week during a 6 week training period.
Application Information
Who can Apply
U.S. citizens 18 years or older
Must address one or more categories of the social determinants of health in the United States
Innovation must apply to improving health inequities
Must be the founder, CEO or someone authorized to make changes to the business or project.
Timeline
Application cycle: May 2-June 19
Review period: June 20-July 10
Top candidates notified by: July 11
Training: July 12-August 21
National finale: October 20
Informational Call : EmPOWERED to Serve Business Accelerator
Watch the on-demand EmPOWERED to Serve Business Accelerator training and grant opportunity webinar. We will provide an overview of the program and application details and an interactive audience Q&A.
Meet some of our past accelerator candidates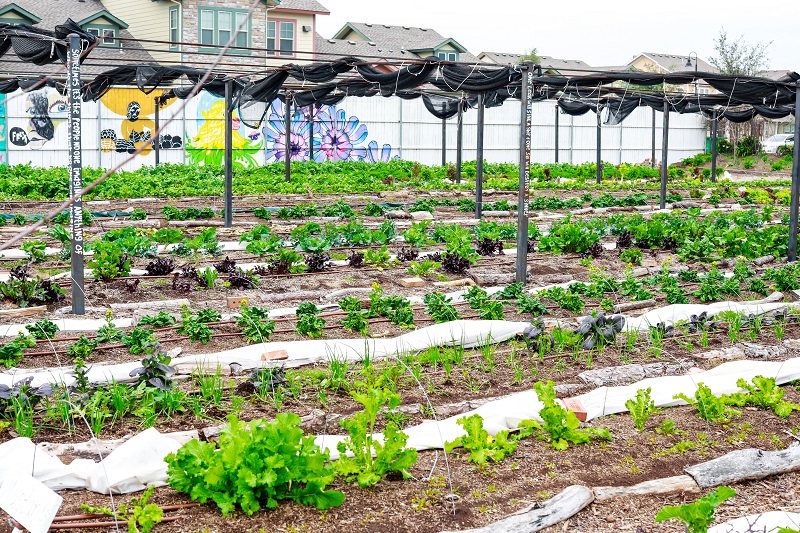 Sign up to receive the EmPOWERED to Serve
e-newsletter.
EmPOWERED to Serve seeks to improve health outcomes and reduce the gap in health disparities among minorities in multicultural communities.

If you are interested in learning more about our work in community activism, community health education, and social justice for historically under-resourced communities, we invite you to sign up for the EmPOWERED to Serve e-newsletter.