EmPOWERED to Serve™ Business Accelerator – Minnesota
Empowering and investing in social entrepreneurs and businesses that foster equitable access to good health.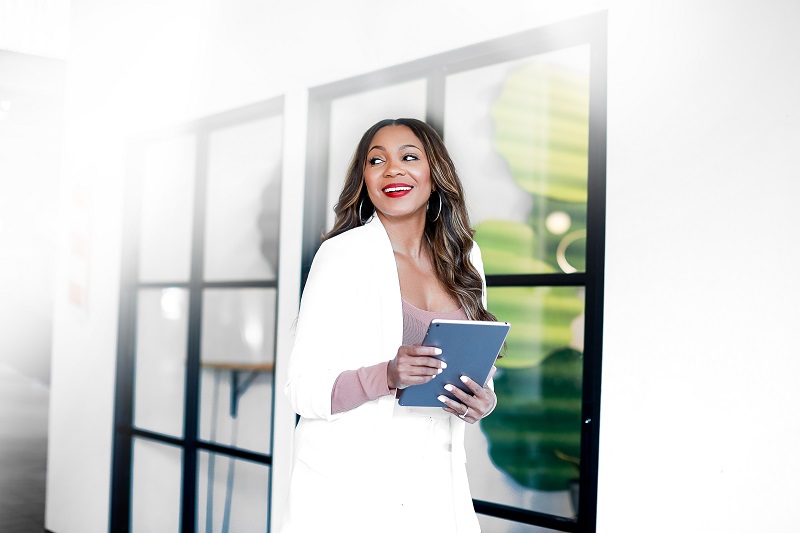 Congratulations to the
Minnesota Business Accelerator
2022 Grant Recipients
Finale Showcase
Scroll to browse photos from the Minnesota Business Accelerator 2022 Finale Showcase.
What is the EmPOWERED to Serve Business Accelerator – Minnesota?
The EmPOWERED to Serve Business Accelerator is a national American Heart Association program that gives social entrepreneurs, startups and businesses focusing on health impact the tools and support to grow and scale. Through this opportunity, the AHA provides business training, access to grants and a lasting connection to the association. The goal of the Minnesota-focused Business Accelerator is to create business solutions to improve challenges women face by changing behaviors, expanding access to resources and improving the long-term health of Minnesota women.
Selected candidates will:
Receive small-business development training and four to six weeks of MBA-style training.
Refine their business story and presentation in a cohort with other local entrepreneurs.
Present their businesses in a June event to Minnesota health, community and business leaders to compete for first and second place for $15,000 and $10,000 grants, respectively. Event participants will also vote on a fan favorite who will receive a $2,500 grant.
Who can apply?
Applicants must be:
Age 18 years or older
Must be the founder, CEO or someone authorized to make changes to the business or project.
Minnesota resident living in and/or serving communities in Minnesota
The application cycle is closed.
Timeline
March 1-April 1, 2022
Application deadline extended to April 8, 2022
Top candidates notified by: April 25
Training: April 26-June 7
Local finale events: June 2022
Stacy Beske, Vice President of Marketing and Business Strategy at Medtronic and 2023 Go Red for Women Chair (left) "I support the American Heart Association and the EmPOWERED to Serve Business Accelerator because I believe empowering the next generation of successful women. No matter the obstacle, barrier, or limitation, we all can succeed if our collective community unites in support of each other." Learn more about Go Red for Women.
Kimberly Brown, 2021 Minnesota Business Accelerator 1st Place Grant Recipient (right) "As a singer/songwriter, late-night recording sessions and touring contributed to my poor health habits and I knew it was time to take charge of my health. I founded Get Up and Get Moving, not only for myself, but for the many people who need to improve their health. The EmPOWERED to Serve Business Accelerator helped me take my idea and concept to the next level." Learn more about Kimberly's experience in the accelerator.
Why Minnesota
Minnesota is one of the healthiest states in the country, but it has some of the worst health disparities. A woman's ability to live healthy and access quality, affordable health care for herself and her family is limited by socioeconomic factors such as structural racism and disparities in education, income, wealth, mobility and housing.
Our state's inequalities in areas such as income, education, and homeownership are the most significant barriers to health, according to the Minnesota Department of Health.
Hear about the 2021 Business Accelerator Experience

Social entrepreneurs addressing healthy equity for women awarded grants
Kimberly Brown with Get Up and Get Moving earned the top spot with a $15,000 grant to support the health and wellness program she formed on her journey to better health.
Alison Weinlaeder with Cardiomelon, an online fitness program combining thinking exercises with cardiovascular workouts for adults over 50, placed second and received a $10,000 grant.
Prior to the online finale event, American Heart Association supporters voted for a fan favorite. Chaz Sandifer, with theNEWmpls, received a $2,500 grant to support her business impacting the social determinants of nutrition access and affordable fitness opportunities.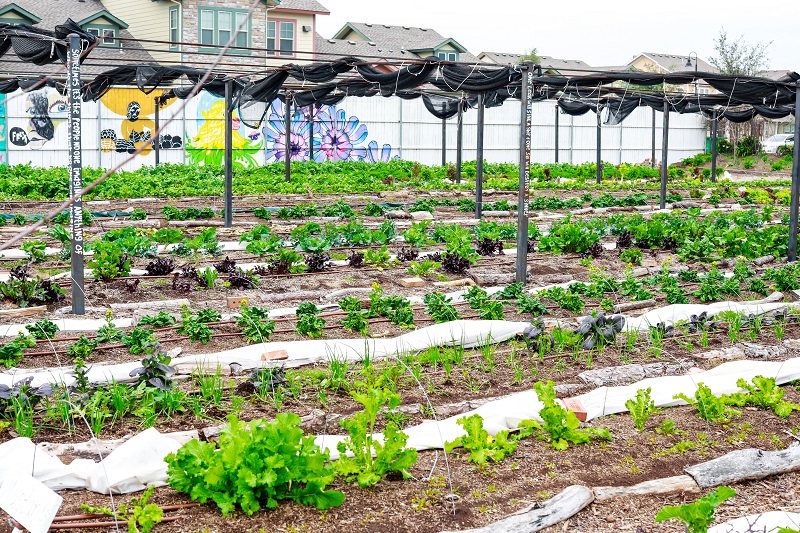 Sign up to receive the EmPOWERED to Serve
e-newsletter.
EmPOWERED to Serve seeks to improve health outcomes and reduce the gap in health disparities among minorities in multicultural communities.

If you are interested in learning more about our work in community activism, community health education, and social justice for historically under-resourced communities, we invite you to sign up for the EmPOWERED to Serve e-newsletter.
Business Accelerator - Minnesota
The EmPOWERED to Serve Business Accelerator- Minnesota is presented by: Cheerios