Health Justice and Community Transformation
Real Conversations

Transforming Communities through Faith, Finance & Business
Be a part of the continued conversation on community transformation and prioritizing investments into under-resourced communities. Live Streamed Nov. 17. at 9 a.m. CST.

Community Transformation Roundtable
Community Transformation Roundtable — livestreamed Thursday, Nov. 12, at 11 a.m. CDT
Award-winning journalist and television personality Roland Martin will convene business and community leaders, philanthropists and volunteers for a lively, meaningful conversation about transforming our communities through faith, finance and business.
Moderator
Panelists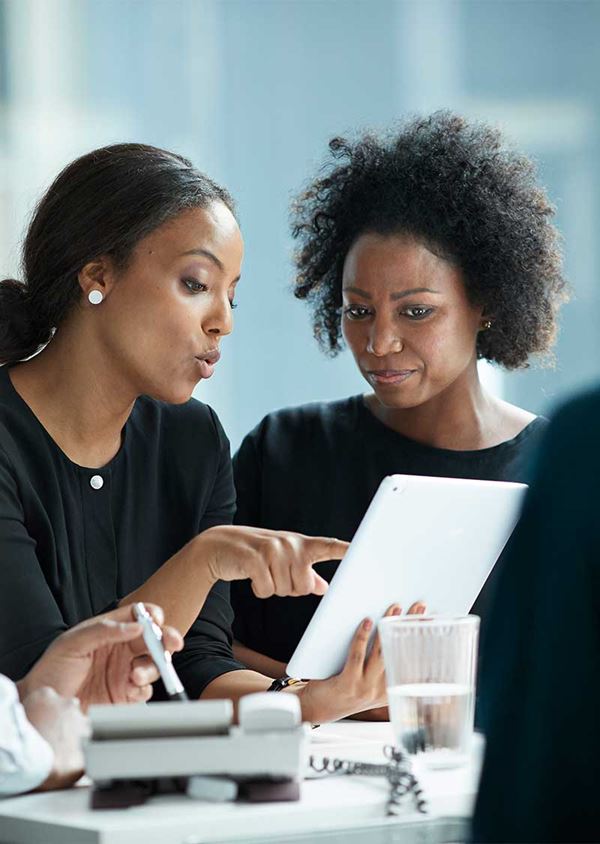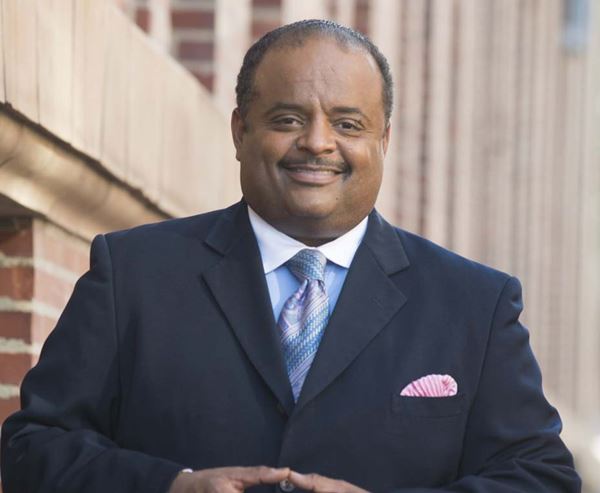 Roland Martin, Host and Managing Editor #RolandMartinUnfiltered

Over the course of a journalistic career that has seen him interview multiple U.S. presidents to the top athletes and entertainers in Hollywood, Roland S. Martin is a journalist who has always maintained a clear sense of his calling in this world.

Martin is the host and managing editor of #RolandMartinUnfiltered, the first daily online show in history focused on news and analysis of politics, entertainment, sports, and culture from an explicitly African American perspective.
Panelists@containerItem.RenderHeadingSizeTag("h2")>
Health Justice Roundtable
Health Justice Roundtable — livestreamed Wednesday, Nov. 11, at 5:30 p.m. CDT

This roundtable discussion, led by scholars from our EmPOWERED to Serve and HBCU Scholars programs, will engage in a lively, meaningful conversation about breaking down barriers to address structural racism in education and its effect on public health.

The discussion will also focus on the social determinants of health and the racial injustices that people of color face daily, and how these experiences impact cardiovascular health and well-being.
Be a changemaker for health justice.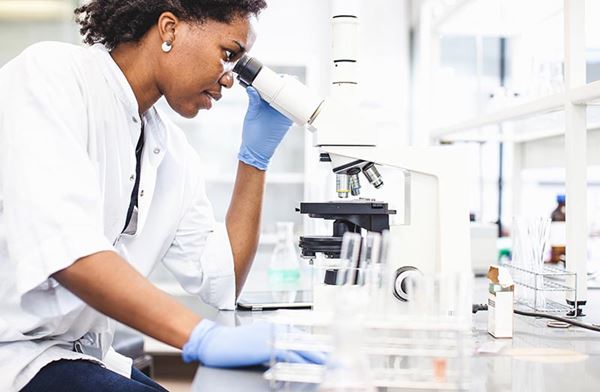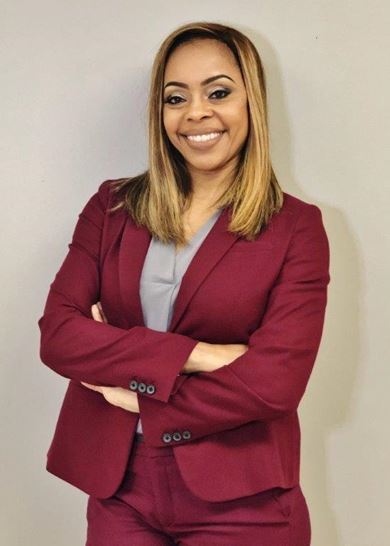 IHeart Radio EVP of Programming Angela Watson "Uptown Angela"
Health Justice Roundtable Moderator
Angela Watson Charles began her career as Promotions intern with iHeartMedia 30 years ago.
She has since taken on many roles to include on air personality host, Music Director, Program Director, Senior VP of Programming, and is currently in a national role of Executive VP of Programming.
Angela is the recipient of Billboard Magazine's Music Director of the Year, Radio & Records Program Director of the Year and was nominated for an iHeartRadio Music Award Air Personality of the Year.
2020 Empowered and 2019 HBCU Scholar Panel@containerItem.RenderHeadingSizeTag("h2")>