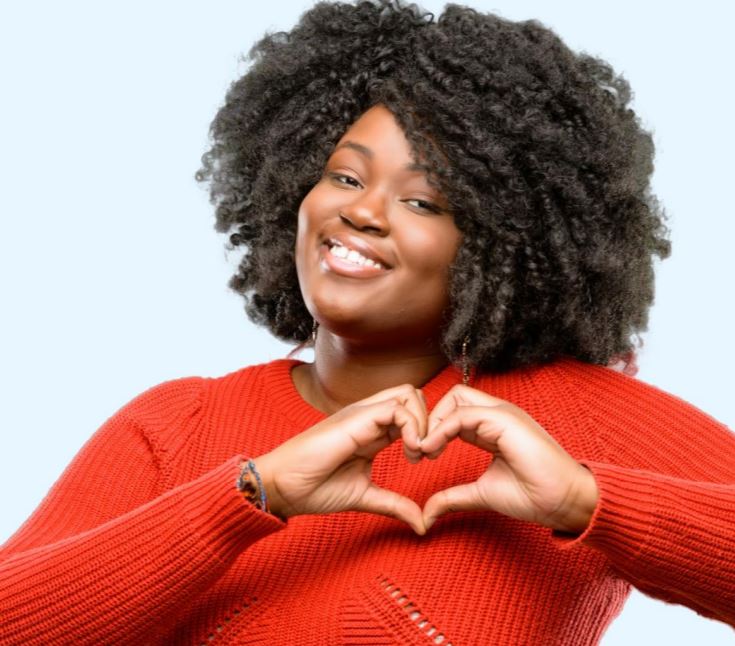 Join You're the Cure
By joining You're the Cure, you will be among the first to know when major policy initiatives pass or when your help is needed to advocate for a healthy future.

Text EMPOWER to 46839 to join today!
Join the Movement: Impact and Improve the Health of Under-Resourced Communities
For more than 30 years, You're the Cure – the American Heart Association/American Stroke Association's nationwide grassroots network – has been advocating heart-healthy and stroke-smart communities through legislative and regulatory policies in cities, states and across the country, in an effort to help community leaders and activists build healthier communities.
Greater understanding of key public policy issues:
In the fight against our nation's No. 1 killer – cardiovascular disease – prevention is key. We give you the tools you need to play a crucial role in the fight against heart disease and stroke in the communities that need you the most. You'll be able to reach out to key legislators, connect with local advocates near you, and stay up to date on the heart and stroke issues that matter most to you. Key issues include cardiovascular disease prevention, access to care, quality of value of care, rehabilitation, and heart disease and stroke research.
Text EMPOWER to 46839 to receive text updates* from You're the Cure:
You'll also be able to track your impact at every step. The more you speak out, the more points you earn, which help you climb through our advocate ranks. Certain milestones come with badges, showing that you've done something truly notable.
*By texting EMPOWER to 46839, I agree to receive no more than five texts per month from the AHA's Advocacy program to the mobile number I have provided. I understand that I can participate in You're the Cure without providing consent to receive text messages. Reply HELP for help, Reply STOP to unsubscribe. Message and data rates may apply.

Connect and get involved in local advocacy efforts:
Advocates for You're the Cure live in all 50 states and the District of Columbia. Use the interactive map and tools at
www.yourethecure.org
to read more about what they are doing to fight heart disease and stroke.
Connect with Your Local AHA Representative
Search for local AHA advocacy representatives for your state.
You're the Cure Action Center
Instantly email, share and call lawmakers and Congress.
---