Call to Action
Learn the signs of atrial fibrillation (AFib)—know how you can act and adapt to reduce stroke risk. AFib is on the rise nationwide, but some groups are less likely to be aware they have the condition. Most people who have AFib are unaware of their increased risk, especially for stroke. You can live with AFib, but it can lead to other problems: chronic fatigue, heart failure, and—worst of all—stroke. You'll need a doctor to help you control the problem.
English
Español
No one understands what I am going through
Dealing with AFib can be overwhelming. The American Heart Association's My AFib Experience offers community groups and forums to share your story and connect with other survivors.
I need help modifying my lifestyle to better manage AFib
Managing AFib is easy with proper medication and a healthy living routine consisting of a good diet and exercise.
I'm worried about my increased risk for stroke
People living with AFib are five times more likely to experience a stroke.
I'm not sure what my treatment options are
Work with a doctor to determine the best treatment options for you. My AFib Experience offers resources and tools to help inform and guide your conversations ahead of your next medical visit.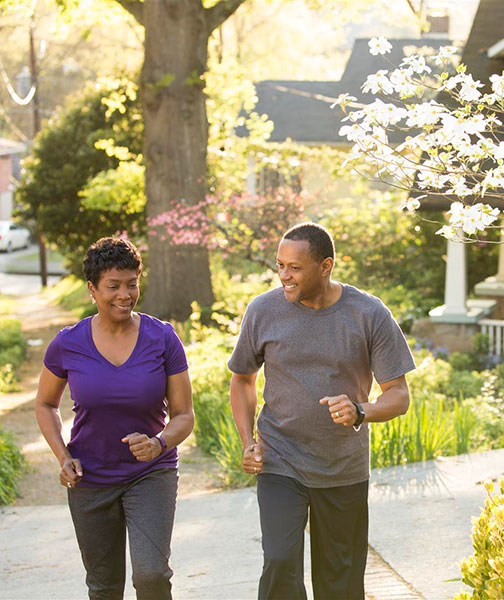 ---