Doctor, It's Been Too Long
Good health is an important part of overall well-being. Your health and the health of your loved ones is worth making the time to see a doctor.
Conditions such as high blood pressure, high cholesterol or pre-diabetes that may not have symptoms can be easily detected at a doctor's visit. Get check-ups even when you feel well so you can stay well. Here are a few concerns that may be holding you back:
Getting to a doctor's appointment is hard without transportation. Some areas have programs to help, or mobile health clinics may be an option.
If it takes too long to get in to see the doctor, ask for a telemedicine appointment, join the appointment cancellation list or ask if a nurse practitioner or physician assistant is available.
Ask questions in advance about treatment costs and what your insurance covers. There are health clinics and community health centers throughout the country providing care for people without insurance or worried about costs.
Talking With Loved Ones
Caring for the Caregiver
Minding Your Well-Being
Find a Community Health Center Near You
If you don't have a doctor and need to find affordable care, a community health center might be an option for you.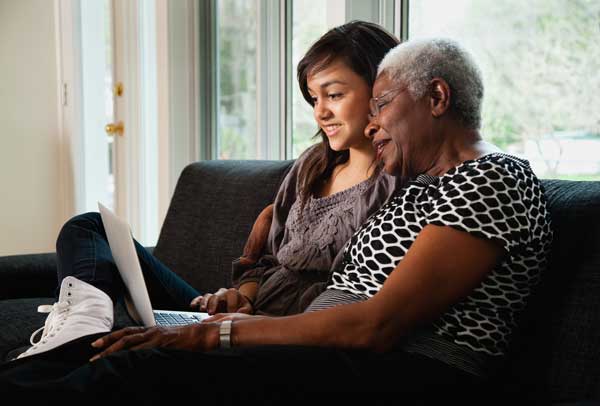 Health Insurance Marketplace
The open enrollment period for 2023 coverage is complete, but you can still get health insurance if you qualify due to a life event. Visit HealthCare.gov(link opens in new window) to learn more.
Use these resources to learn more about finding health insurance: