Leadership Tools & Resources
Credible and actionable guidance.
Employees are the heart of your organization. Healthy, happy workers are energized, creative, more productive and committed. But after multiple changes and challenges, how can you help your greatest asset – your people – thrive?
Get stronger using our tools.
Get Insights:
Stay up to date on today's pressing well-being issues.
On-demand podcasts with HR leaders
Updates on U.S. employee sentiment
Analysis of today's HR issues
Get the tools you need to lead – all in one place.
CEO Roundtable
While many companies offer workplace health programs, we lack the necessary data to know what works best. That's why CEOs from many of the world's largest and most admired companies joined with the AHA to create the CEO Roundtable to take bold action to help create solutions and systemic change for companies across the country.
Health Equity
Working toward health equity is the right thing to do for all organizations. Research shows that promoting health equity can benefit employee health and productivity, and reduce health care costs. The health of the entire nation will improve if employers commit to actions that eliminate inequities – benefitting employees, their families and their communities.
Volunteerism
The American Heart Association depends on the time and talent of volunteers to help us create a healthier world, free of heart disease and stroke. Find your volunteer opportunity.
Sample HR Policies
Save time with pre-written human resources policies.
| | |
| --- | --- |
| Editable Documents | Other Sample Policies |
Insights from Thought Leaders
We've curated content including on-demand podcasts with HR leaders, updates on U.S. employee sentiment and analysis of today's HR issues.
Healthy Workplace
Food and Beverage Toolkit
Life's Simple 7®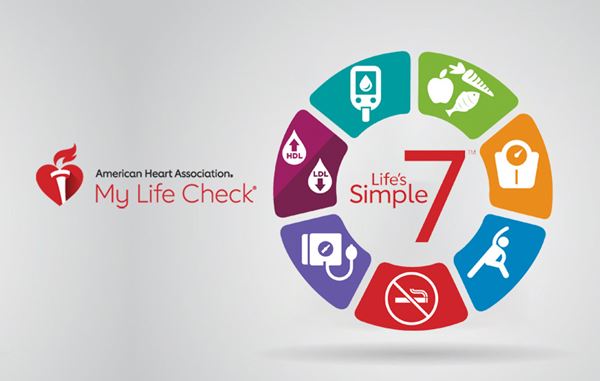 The AHA has defined ideal cardiovascular health based on seven risk factors (Life's Simple 7) that people can improve through lifestyle changes: smoking status, physical activity, weight, diet, blood glucose, cholesterol, and blood pressure.
COVID-19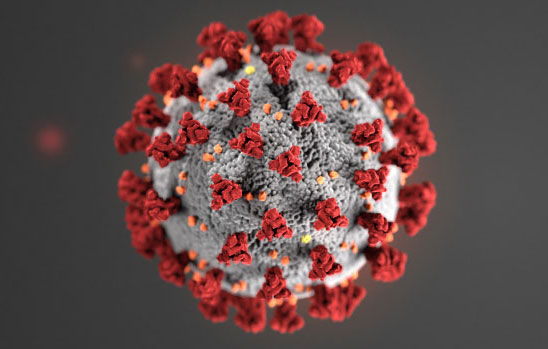 The pandemic is a fast-changing health crisis. The American Heart Association is here to help you with science-based information and answers.
Heart Walk
The Heart Walk is the American Heart Association's premier event for raising funds to save lives from this country's No. 1 and No. 5 killers - heart disease and stroke.