Capital Access and Grant Funding
Committed to supporting communities, small businesses, social entrepreneurs, and innovators to reduce health disparities and create social change.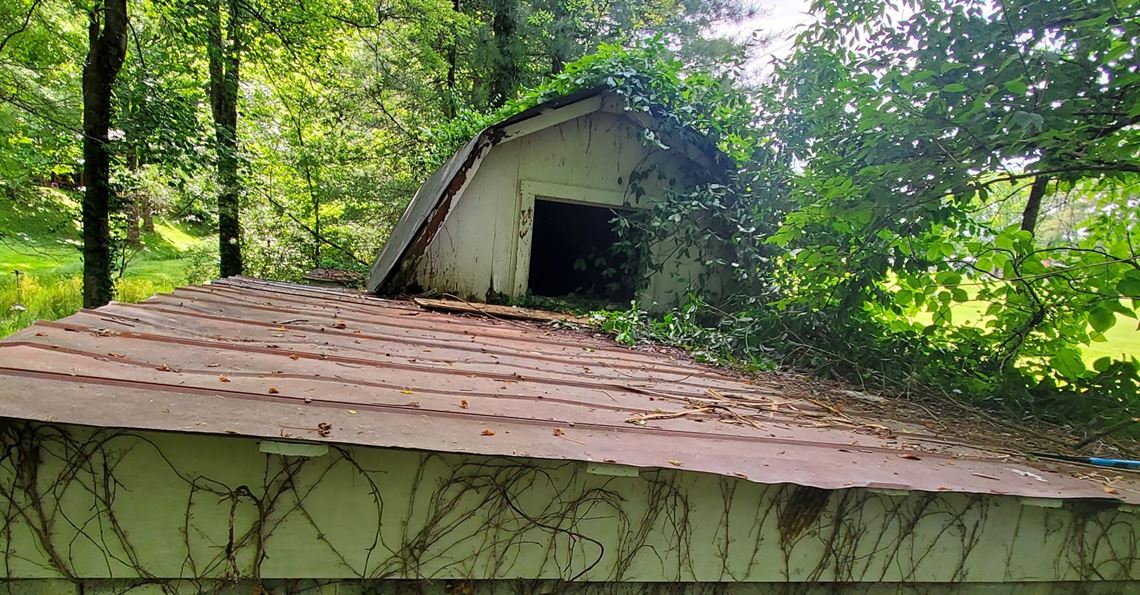 EmPowered to Serve Investments
The need to come together to find solutions for longer, healthier lives is more critical than ever.
Investing for Community Impact
The American Heart Association is committed to supporting communities, small businesses, social entrepreneurs and innovators who are working to reduce health disparities and create groundbreaking social change.
Grants are a crucial part of this support as organizers of community health efforts struggle with fewer resources to address an increased demand for services. We provide communities with a bank of resources that help them quickly address barriers to health equity. We also award grants supporting health equity initiatives, measure the results and share the outcomes with the world.
Funding is critical in efforts to build economic stability in diverse and historically excluded communities, many of which haven't had access to capital or have experienced disinvestment.
Opportunities to build wealth.
Those include paths to home ownership, fair lending practices, access to employer savings and retirement plans, non-regressive taxation structures and the allocation of public dollars for equitable economic development.
Opportunities to earn an equitable income.
Those include appropriate wages for essential workers, a fair and living wage, universal basic income and universal basic health care.
Opportunities to access capital markets.
Those include seed capital for innovative ideas and small business, access to investor markets, fair lending practices, economic development investments, independent banking options, cooperative networks and fair procurement practices.
Opportunities for well-paid employment.
Those include non-discrimination practices, modification of the need to disclose incarceration, access to education, a fair and living wage and essential worker adjustments.
Fair employment practices.
Those include paid sick leave, paid parental leave, safe working conditions, reasonable scheduling practices and freedom from threat or harassment.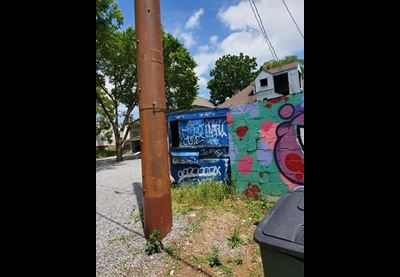 EmPOWERED to Serve Business Accelerator™ Current Application Cycles
The EmPOWERED to Serve Business Accelerator™ is a free service that supports community entrepreneurs and organizations that are breaking down the social and economic barriers to health equity.
Learn more about the Business Accelerator
Registration Is Now Open
Join us online July 22 at 6 p.m. EDT for the finale for the American Heart Association's First EmPOWERED to Serve Business Accelerator™ Faith-Based, as we celebrate institutions and innovators of faith who've been on the front lines of the COVID-19 crisis.
Starting at 6 p.m. Eastern, we'll award over $100,000 in grants to help faith institutions and leaders scale their business models for addressing community health inequities , many amplified by the pandemic. Five finalists — from houses of faith in New York, New Jersey, Pennsylvania and Maryland — will present their business models in pursuit of four funding opportunities, including a fan favorite award.
Business Accelerator Alumni@containerItem.RenderHeadingSizeTag("h2")>
EmPOWERED to Serve Scholars
Creating stronger communities by improving health equity and social justice.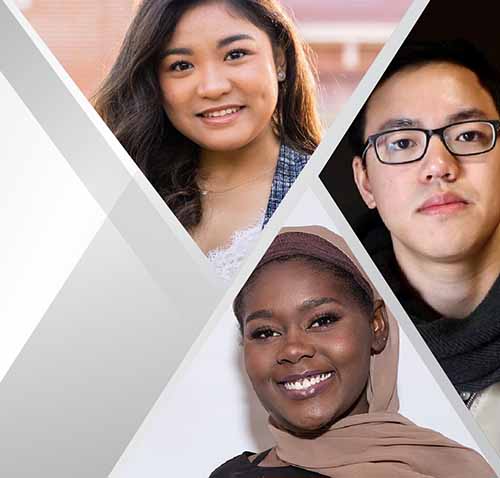 EmPOWERED to Serve™ scholarship application cycle is now open
This scholarship opportunity is for undergraduate college students who are passionate about public health and community engagement and who are working to improve health equity in their communities. Applicants are addressing social determinants of health such as:
Applications for the scholarships are open now through Sept. 10.
Community Innovation Exchange
The EmPOWERED Community Innovation Exchange is a searchable, interactive digital hub that accelerates exploring and adopting new grassroots business models, municipal strategies, and community-led models for improving social determinants of health.

About Us
EmPOWERED to Serve accelerates innovative solutions to eliminate disparities in under-resourced communities caused by social determinants of health, also called structural determinants.
Sign up to receive the EmPOWERED to Serve e-newsletter.
EmPOWERED to Serve seeks to improve health outcomes and reduce the gap in health disparities among minorities in multicultural communities.