Interactive Virtual Health Lessons for the Community
Knowledge is Power !
Join our Free Virtual Health Lessons!
These weekly virtual health lessons led by volunteers to learn how to take action to reduce your risk for heart disease and stroke – and encourage others to do the same! Heart disease and stroke are two of our nation's leading killers.
What better way to commit to your well-being than by learning how to reduce your risk and take steps to a longer, healthier life? Then you can create awareness among your family, friends and community!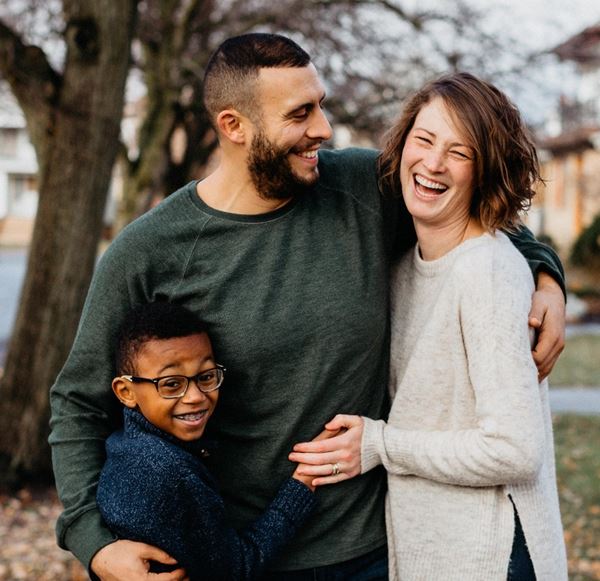 Choose the Lesson and Time that Fits Your Schedule
Choose from dates, times, and topics in August and register today to participate in FREE one-hour interactive lessons. They'll empower you to take charge of your health with trusted content from the American Heart Association. Topics include:
Interactive Virtual Health Lessons@containerItem.RenderHeadingSizeTag("h2")>
Control your Blood Pressure
Know Diabetes by Heart
Learn the Signs a Heart Attack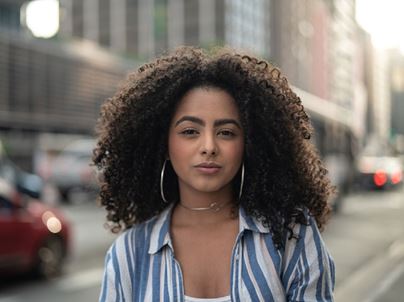 Spot a Stroke F.A.S.T
Registration is now open. All lessons can be taken on a computer or a phone.
Interactive Virtual Health Lessons

| Day | Date | Topic | Time | Link to webinar |
| --- | --- | --- | --- | --- |
| Thursday | Aug. 6 | Learn e Signs of a Heart Attack | 12:00 p.m. - 1:00 p.m. CDT | Completed |
| Thursday | Aug. 6 | Learn e Signs of a Heart Attack | 5:30 p.m. - 6:30 p.m. CDT | Completed |
| Saturday | Aug. 8 | Learn e Signs of a Heart Attack | 10:00 a.m. - 11:00 a.m. CDT | Completed |
| Tuesday | Aug. 11 | Control Your Blood Pressure | 12:00 p.m. - 1:00 p.m. CDT | Completed |
| Tuesday | Aug. 11 | Control Your Blood Pressure | 5:30 p.m. - 6:30 p.m. CDT | Completed |
| Wednesday | Aug. 12 | Control Your Blood Pressure | 12:00 p.m. - 1:00 p.m. CDT | Completed |
| Wednesday | Aug. 12 | Control Your Blood Pressure | 5:30 p.m. - 6:30 p.m. CDT | Completed |
| Thursday | Aug. 13 | Control Your Blood Pressure | 12:00 p.m. - 1:00 p.m. CDT | Completed |
| Thursday | Aug. 13 | Control Your Blood Pressure | 6:30 p.m. - 7:30 p.m. CDT | Completed |
| Friday | Aug. 14 | Control Your Blood Pressure | 12:00 p.m. - 1:00 p.m. CDT | Completed |
| Monday | Aug. 17 | Know Diabetes By Heart | 12:00 p.m. - 1:00 p.m. CDT | Completed |
| Tuesday | Aug. 18 | Know Diabetes By Heart | 12:00 p.m. - 1:00 p.m. CDT | Completed |
| Tuesday | Aug. 18 | Know Diabetes By Heart | 5:30 p.m. - 6:30 p.m. CDT | Completed |
| Wednesday | Aug. 19 | Know Diabetes By Heart | 12:00 p.m. - 1:00 p.m. CDT | Completed |
| Wednesday | Aug. 19 | Know Diabetes By Heart | 6:30 p.m. - 7:30 p.m. CDT | Completed |
| Thursday | Aug. 20 | Know Diabetes By Heart | 12:00 p.m. - 1:00 p.m. CDT | Completed |
| Thursday | Aug. 20 | Know Diabetes By Heart | 5:30 p.m. - 6:30 p.m. CDT | Completed |
| Saturday | Aug. 22 | Know Diabetes By Heart | 10:30am - 11:30am Central | Completed |
| Monday | Aug. 24 | Learn e Signs of a Heart Attack | 12:00 p.m. - 1:00 p.m. CDT | Completed |
| Tuesday | Aug. 25 | Learn e Signs of a Heart Attack | 12:00 p.m. - 1:00 p.m. CDT | Completed |
| Tuesday | Aug. 25 | Learn e Signs of a Heart Attack | 5:30 p.m. - 6:30 p.m. CDT | Completed |
| Wednesday | Aug. 26 | Learn e Signs of a Heart Attack | 12:00 p.m. - 1:00 p.m. CDT | Completed |
| Thursday | Aug. 27 | Spot a Stroke Fast | 12:00 p.m. - 1:00 p.m. CDT | Completed |
| Thursday | Aug. 27 | Spot a Stroke Fast | 6:30 p.m. - 7:30 p.m. CDT | Completed |
| Friday | Aug. 28 | Spot a Stroke Fast | 12:00 p.m. - 1:00 p.m. CDT | Completed |
| Saturday | Aug. 29 | Spot a Stroke Fast | 9:00am - 10:00am Central | Completed |
| Saturday | Aug. 29 | Spot a Stroke Fast | 10:30 a.m. - 11:30 a.m. CDT | Completed |
| | | | | |