Interactive Virtual Health Lessons for the Community
Knowledge is Power !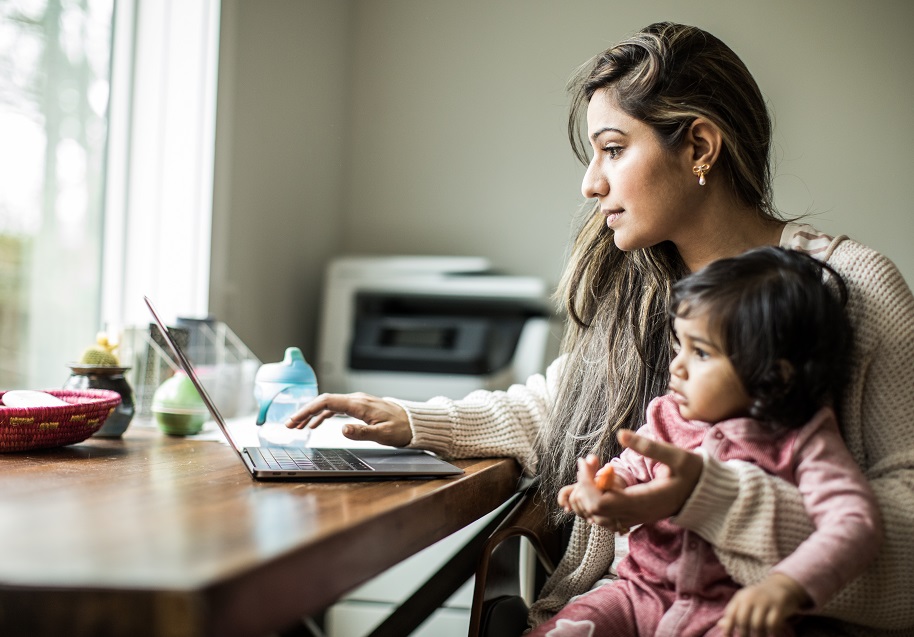 Join our Free Virtual Health Lessons!
These weekly virtual health lessons led by volunteers to learn how to take action to reduce your risk for heart disease and stroke – and encourage others to do the same! Heart disease and stroke are two of our nation's leading killers.
What better way to commit to your well-being than by learning how to reduce your risk and take steps to a longer, healthier life? Then you can create awareness among your family, friends and community!
This program is currently not in operation.