Housing Ecosystem
Living in a stable, safe, high quality and affordable home and neighborhood is critical to health and quality of life.
Segregated By Design
Examine the forgotten history of how our federal, state and local governments unconstitutionally segregated every major metropolitan area in America through law and policy.


Social Determinants of Health Policy and Position Statements: Housing
What is the housing ecosystem?
Housing Ecosystem Experience Map
Nine out of 10 people believe stable, affordable housing is important to their security and well-being.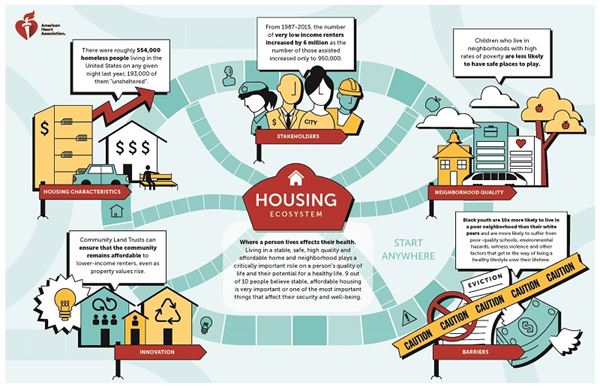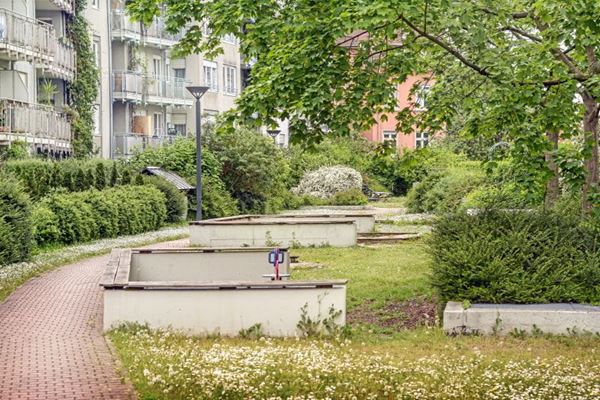 Housing and Health Frequently Asked Questions

Affordable, safe, quality housing provides stability to individuals and families. Access to walkable neighborhoods, parks, transportation and food options is fundamental to good health.
Leading Topics in Health and Housing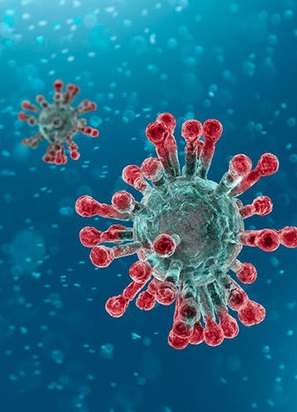 Housing and COVID-19
The COVID 19 pandemic is exposing risks in existing practices that could cause concentrations of disease in places like dorms or adult living centers, homeless areas/shelters and other densely populated living areas. In addition, certain front-line occupation residents may concentrate in low- and moderate-income areas, increasing risks for them and their communities.
Some states and cities have enacted measures to protect tenants and mortgage holders by preventing evictions and foreclosures. Some banks have agreed to payment forbearance, but repayment terms may continue to place a burden on those impacted by COVID 19. Some locations are activating vacant hotels as temporary sites for the homeless to reside in isolation to avoid contagion.
Communities of older adults and those with disabilities have been especially vulnerable to the spread of the virus. Residents and staffers are showing high rates of cases in these very high-risk populations.
The long-term health impact of housing options, rental practices, home ownership and other housing related matters remains unclear.
References
Initiatives making a difference
National Low Income Housing Coalition
The NLIHC provides resources and policy guidance about access to affordable, safe, quality housing. Resources include state-by-state maps and statistics about state and local issues.

Undesign the Redline
This localized interactive tool informs the community about structural determinants of health, including a look at how factors like structural racism and classism influence residential segregation, lending practices and decades of wealth inequities.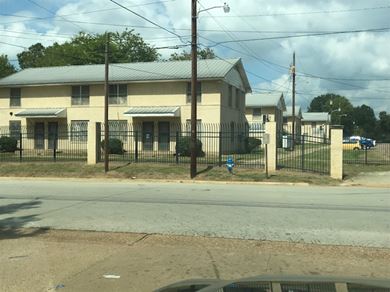 Photo Gallery
A resource for creating presentations and print materials addressing various aspects of housing and health.